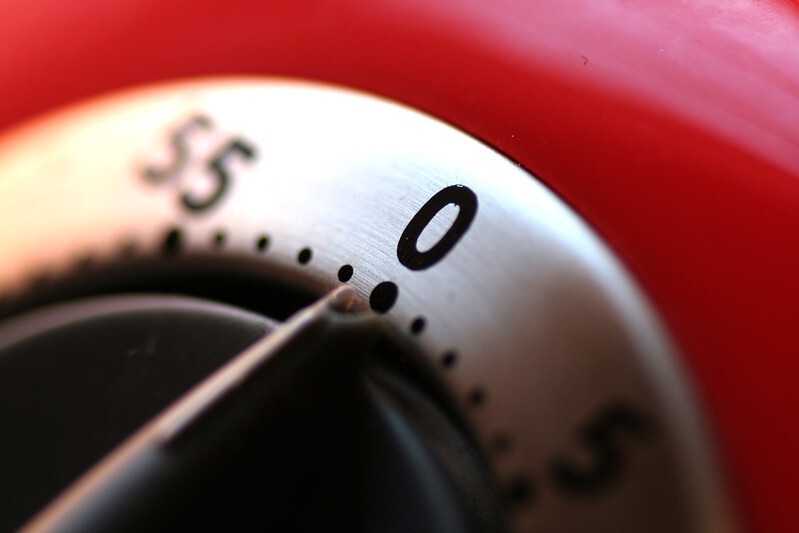 So here we are. Standing at the abyss. You and me, separated only by an inbox and the transformative benefits of the Simple Mail Transfer Protocol. Sure looks dark down there, doesn't it?
I am not the first person to end a newsletter, to be clear. Others do it with much less fanfare than I. But I think giving things a distinct end, rather than just announcing one day, randomly, that it's over, is not a way I've ended something I cared about before.
But before I go … I have written about what I eventually found frustrating with MidRange. Now, with the final piece of this great experiment, let's talk about what I liked.
Now, I think that if you've read my work over the years, you know a couple of things about it. It tends to be regimented in terms of how it's built, and also heavily planned out.
MidRange was not that. It was me, trying to figure out how to build a newsletter based on a random idea I had, which I then followed through on, and turned into two years of newsletters and 310 issues of goodness. Some were better than good. Others stayed the course.
I literally had the idea, and then, without thinking about it, I just did it. No infrastructure, no building it up in my head. It was what it was. If it got 10 subscribers or 10,000, it didn't matter as much as the fact that I had an outlet to share my thoughts that didn't require pulling out the whole convoy just to get that thought down.
This was something I felt I needed to do to improve my writing style at the time, to give myself the ability to write and think more quickly.
I launched this as an experiment, which gives me the ability to end it on my own terms. That it lasted two years just means that the idea suited my overall style and approach, and I learned something important from the process.
But I think it is important to continue to learn and improve. And MidRange, while it was great as a way to throw ideas on the wall, it has something strongly in common with Tedium: It is ultimately about whatever I feel like it should be about.
And that, I think is its limitation. It's not to say that I didn't find value from that approach, but that I think it may be better for me, as a writer, to build around a distinct direction, one that is sharply formed around a theme. That theme can help me as a writer to build skills and to talk about things I'm excited about. And ultimately, I grow as a person, as a writer, and as somebody who needs to have three things in a list so I can get that Oxford comma.
So, as a user, what does this all mean for you? My plan is to keep you on this list and share with you my next project, NextGeist, when it gets going in a few weeks. It will be about social media in the post-viral era. And it will be different, fun, and interesting.
I promise I will keep this parlor trick of writing in 30 minutes around, and even encourage you to follow the template I've made. If you have your own MidRange you'd like to share, send it to me. Would love to see someone else take up the 30-minute mantle. All you need is a timer.
So anyway, this is the abyss. Let's jump. You never know what you might find on the other side.
Time limit given ⏲: 30 minutes
Time left on clock ⏲: 8 minutes, 20 seconds