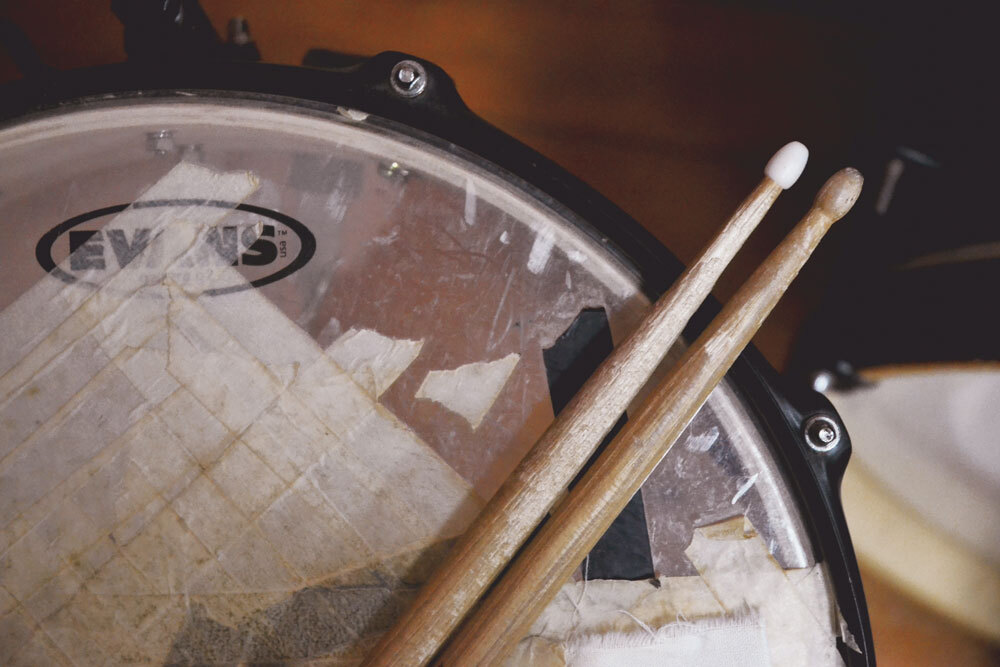 Congratulations, team MidRange, you have made it to the final week in this experiment in robust writing on tight deadlines.
After two years of doing this, we're calling it as of this Thursday, reflecting a solid two years of issues that you can go through, collect, and share with others. When all is said and done, there will be more than 300 issues.
(My next project, NextGeist, is being developed as we speak.)
Last year upon the anniversary of this newsletter, I wrote three issues on the "state of MidRange," discussing the prior year, what I had learned from the experiment, and where I could improve going forward. I'm repeating it this year.
The very third issue of MidRange was about rhythm, building it and creating it for your own creative process. And I largely agree with what I said back then:
There will be a lot of resistance—be it social media, hobbies, or other things. But if you're passionate about creating, this early point where you muddle through, if you work past it, everything will click.
The challenge is, is what you're putting your energy into worth the muddling? Will it click? Or will you just get sick of pressing the button?
As I revisited this theory last year, I wrote:
But as I get a year in, I'm a little worried about finding rhythm in areas outside of MidRange, without quite-so-distinct deadlines to them. When given a project and told, "finish it sometime this month," I often find myself in a place where the white space overwhelms me.
I feel like, in some ways, the opposite happened. I think the white space became filled in by this project, so I couldn't separate the process of careful creation from the need to publish on a tight deadline three additional days a week.
I think a lot about the bloggers who worked at jobs that paid them based on output or traffic, a role that I myself never had, but I could see as being a challenge to maintain after so many years. At some point, the creative part of your brain loses its elasticity because all of the things that you used to have white space for were now being produced in a limited context.
I've been thinking a lot lately how writing, despite something I love doing, feels less fun because it's seemingly such a dominant part of my life. I have noticed on the other hand that I find energy and excitement from design these days, something I don't really do quite so much anymore. And I think it's because the rhythm I have built has become too strict.
I may be a creative person who has been taking on creative pursuits for a long time, but I'm at the point where there are just some mornings that I want to do something else. And I think that it comes down to turning a routine into a grind.
Design can have deadlines, but at its core, it is an open canvas. A good design can be created in 15 minutes, but it can also take hours or weeks to correctly nail down. It requires bending muscles that work differently from simply writing things down. And I feel like that's what I might be missing from my work right now.
In some ways, arguably, I have made my point. Building rhythm around the work that you do is important. But the muddling has to lead somewhere. And sometimes it requires waking up in the morning and taking a short walk instead of writing a 30-minute article.
Don't be afraid to throw out the baby and the bathwater sometime.
Time limit given ⏲: 30 minutes
Time left on clock ⏲: 5 minutes, 10 seconds