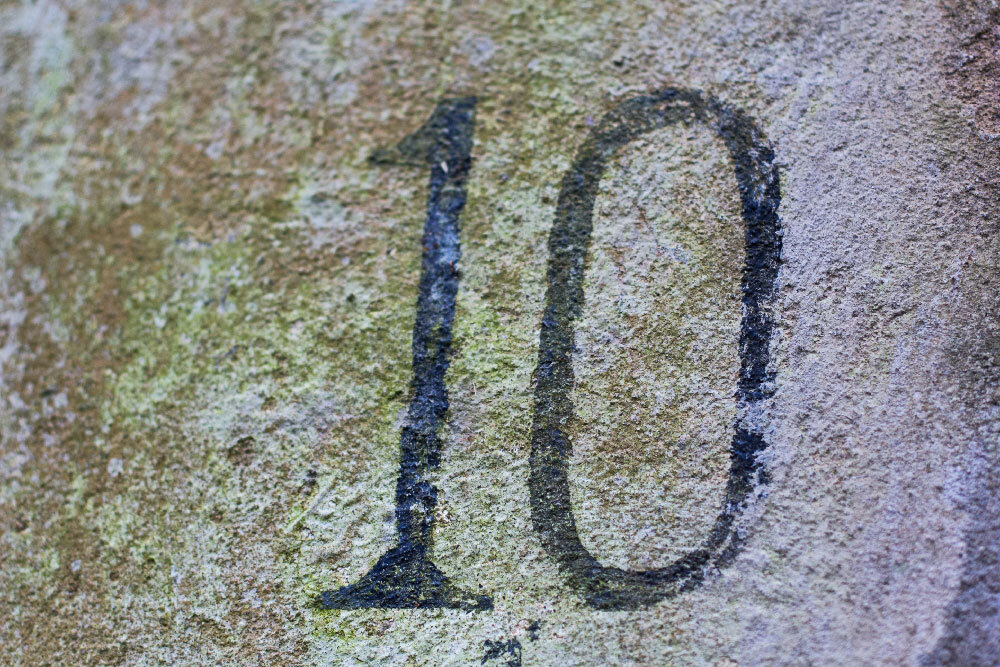 Thirty minutes. One timer. Many possibilities.
Here is a list of my 10 favorite MidRange issues, out of a total count of just over 300. I wrote a lot over the past two years. Even as it ends this week, it was still a worthy endeavor.
Sticking to a reverse chronological order for this one. Anyway, enjoy.
---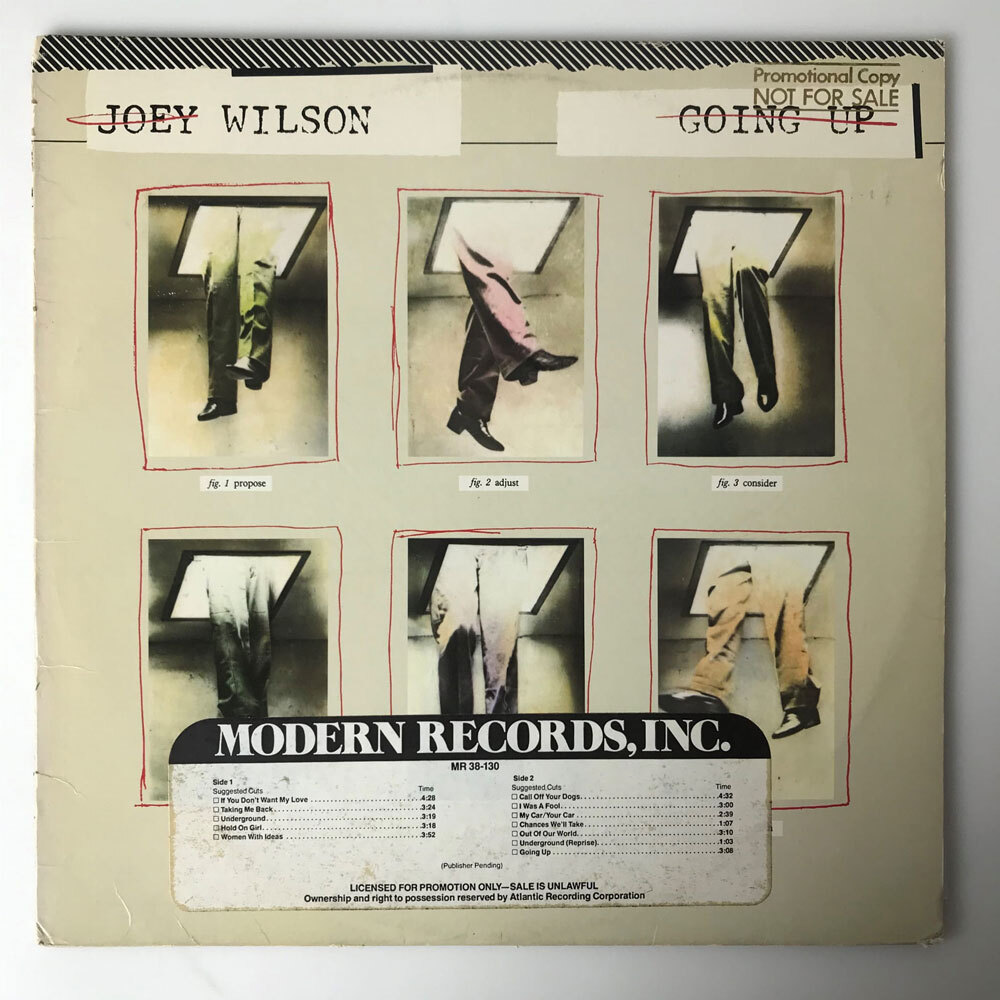 I Can't Stop Thinking About This Song 🎹: This piece, diving briefly into the story of a Philadelphia rocker who never quite became a rock star, was inspired by the discovery of one of his music videos by Jason Scott of the Internet Archive. I wish we all knew more about him.
---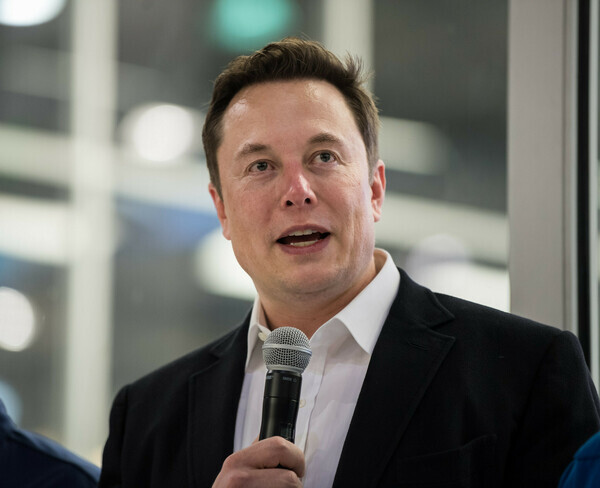 Should Elon Musk Buy Twitter? 🪺 The "time left on clock" on this one (28 minutes, 6 seconds) was never replicated, which is as it should be, because of the amount of white space that came baked in. For better and worse, Elon became a muse of this newsletter, but honestly, I never topped this when discussing him.
---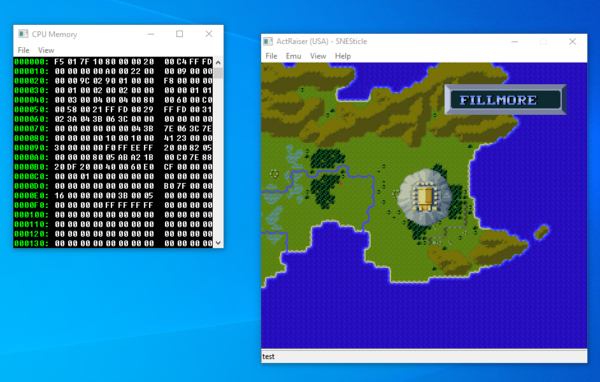 The Culmination 🔎 Seeing further developments in a story that you heavily worked on over the years is a nice thing, and being able to write this piece about the release of SNESticle was a really fascinating moment for me. (Also worth diving into: The time I met Zophar of Zophar's Domain, someone who I've known in digital form for a quarter century.)
---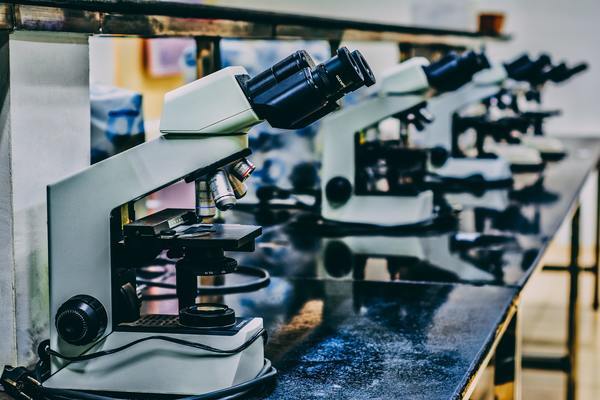 Don't Look Through the Microscope 🔬 Call this a self-critique of sorts, a discussion of how it is all too easy to get pulled in by slights, and to have that mindset force you to spin out creatively. I think that something great about this newsletter was that I didn't hold back my neuroses and frustrations.
---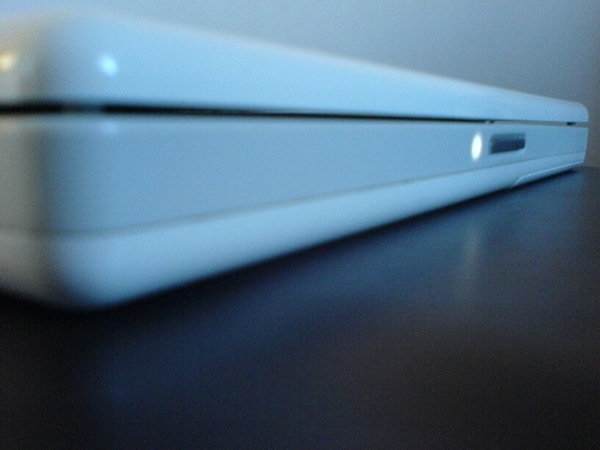 The FrankenMac 🍏 As my personal history goes, this is as unvarnished as it gets. This story is who I am.
---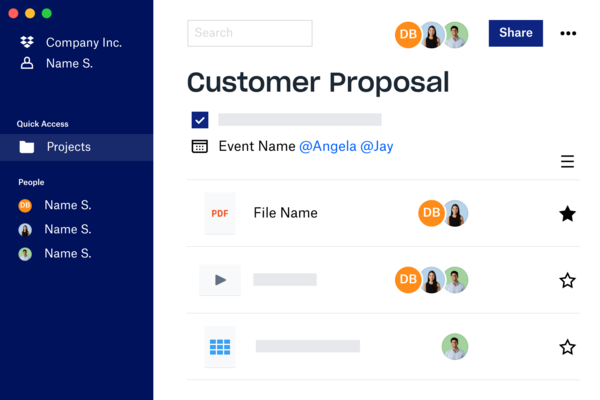 Don't Be the Straggler 🗂 A couple of days after I posted this, Dropbox found itself at the center of a huge controversy because it seemed to not be prioritizing the M1 transition to Apple Silicon. I caught the problem days before anyone else did.
---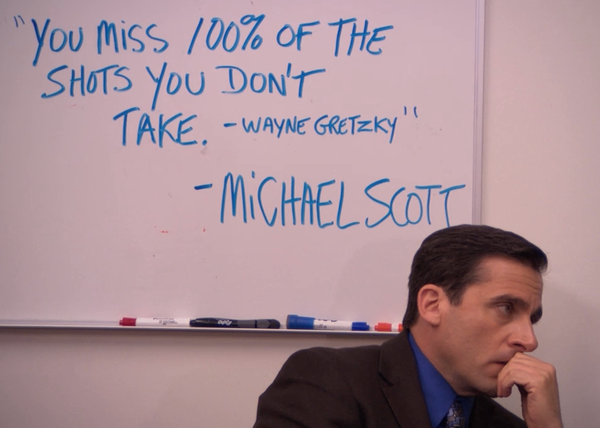 Did Tumblr Miss Its Shot? 🏒 I thought the combination of unrelated hockey imagery with the topic was really clever on this one.
---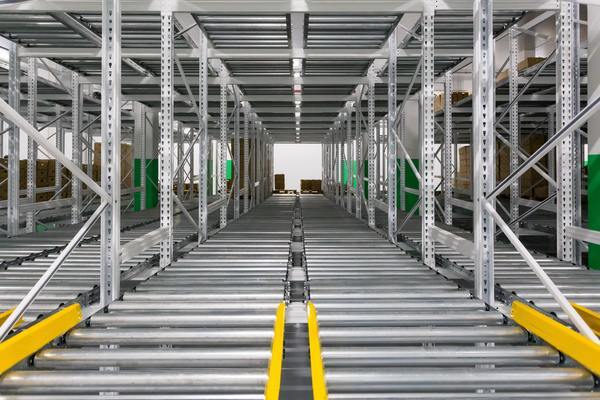 A Letter to My Robot Namesake 🤖 After learning that Amazon had a robot named Ernie in its warehouse, I decided to take some creative liberties in writing about it. You can do a lot in 30 minutes.
---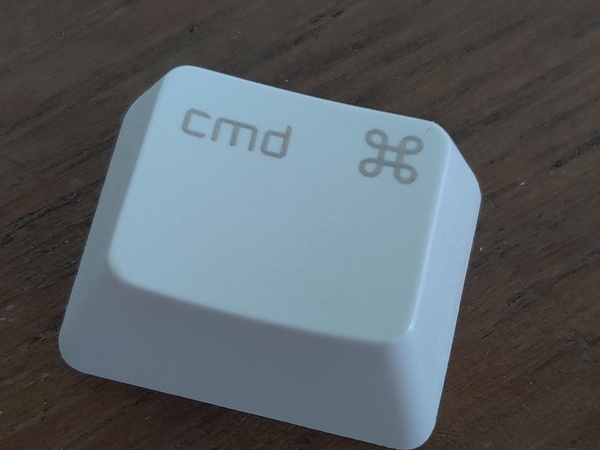 Lessons From a Cleaning 🪥 When done well, you can take this format and do anything with it and make it interesting. Here's how I turned cleaning my keyboard into an essay.
---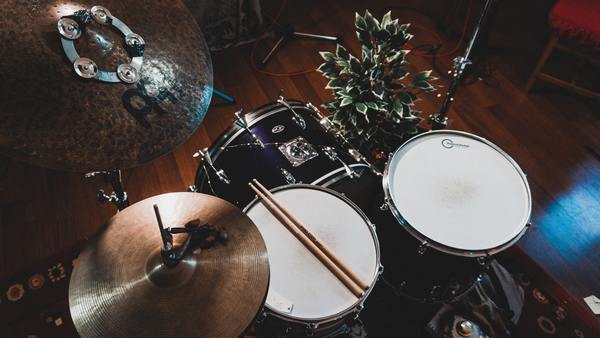 Get Started ⚡️ I may have lost my rhythm with MidRange, but the original essay about finding it is worth reading.
---
Being able to find joy in this process was great. Thanks for taking part in this journey with me in your inbox.
Thursday's issue is the last one. I'll close it out with some suitably notable thoughts. And unlike today, I'll hit the deadline.
Time limit given ⏲: 30 minutes
Time left on clock ⏲: Alarm goes off, but given that I wrote a list of ten things, it was closer than you think