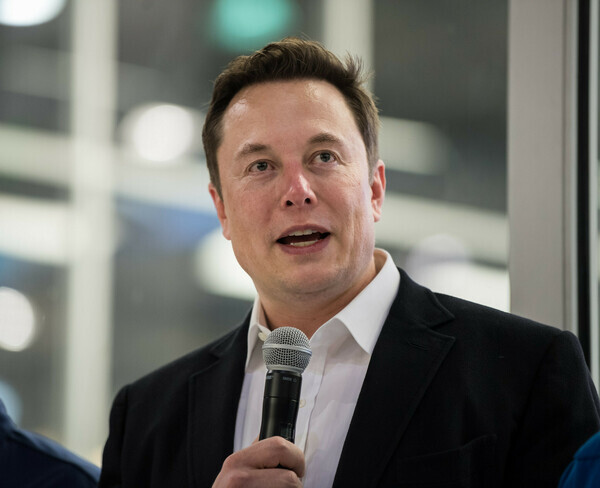 No. God no. Anything but that.
He's a dangerous dude and would not operate it with the balanced perspective it needs to thrive. He would not look out for users. He's too self-interested in the platform to respect what it represents.
That we're even having this conversation is scary. I feel bad for the employees—and the users. They don't deserve this drama.
Time limit given ⏲: 30 minutes
Time left on clock ⏲: 28 minutes, 6 seconds