If it feels like a month ago that I was mentioning how much I respected Getty Images for drawing a line in the sand on AI art, that's because it was.
But one of the company's big stock-photo competitors just went the other way, and arguably there may be some valuable takeaways there, too. This week, Shutterstock announced a new in-depth partnership with OpenAI, the company that developed DALL-E and launched an initial partnership with the stock photo service a year ago.
The deal essentially ensures that AI art can both be sold on Shutterstock, and that Shutterstock members receive financial benefits, such as royalties, for allowing their images to be used in this way. Shutterstock CEO Paul Hennessy made it clear that where Getty Images balked at stock photos, his service would not.
"We have a long history of integrating AI into every part of our business," he said in a news release. "This expert-level competency makes Shutterstock the ideal partner to help our creative community navigate this new technology. And we're committed to developing best practices and experiences to deliver on our purpose, which is to empower the world to create with confidence."
One way that the company has pledged to empower this creation is through the use of ethical frameworks, including creating checks to reduce bias and methods to ensure that the rights of creators are protected.
You could make the case that, by working directly with OpenAI and being transparent with its members and customers about this, Shutterstock has perhaps solved the creator part of this dilemma … although it needs to be made clear exactly how much money is going to be put on the table thanks to AI imagery. However, I do think that the perception part of the problem, the one I pointed out when I wrote about Getty's decision to reject AI-generated art in its own archive, has to be considered here.
I guess the question is, do buyers want AI-generated art out of their stock photo platforms? Not just people who want a pic for their blog post—but actual graphic designers? We now have two of the largest stock photo services taking diametrically opposed approaches to this question, which may draw lines in the sand in the future in terms of how creators approach each service. Not everyone is creating new types of art via AI generation, like Rob Sheridan—though Shutterstock's messaging is targeted towards those types of people.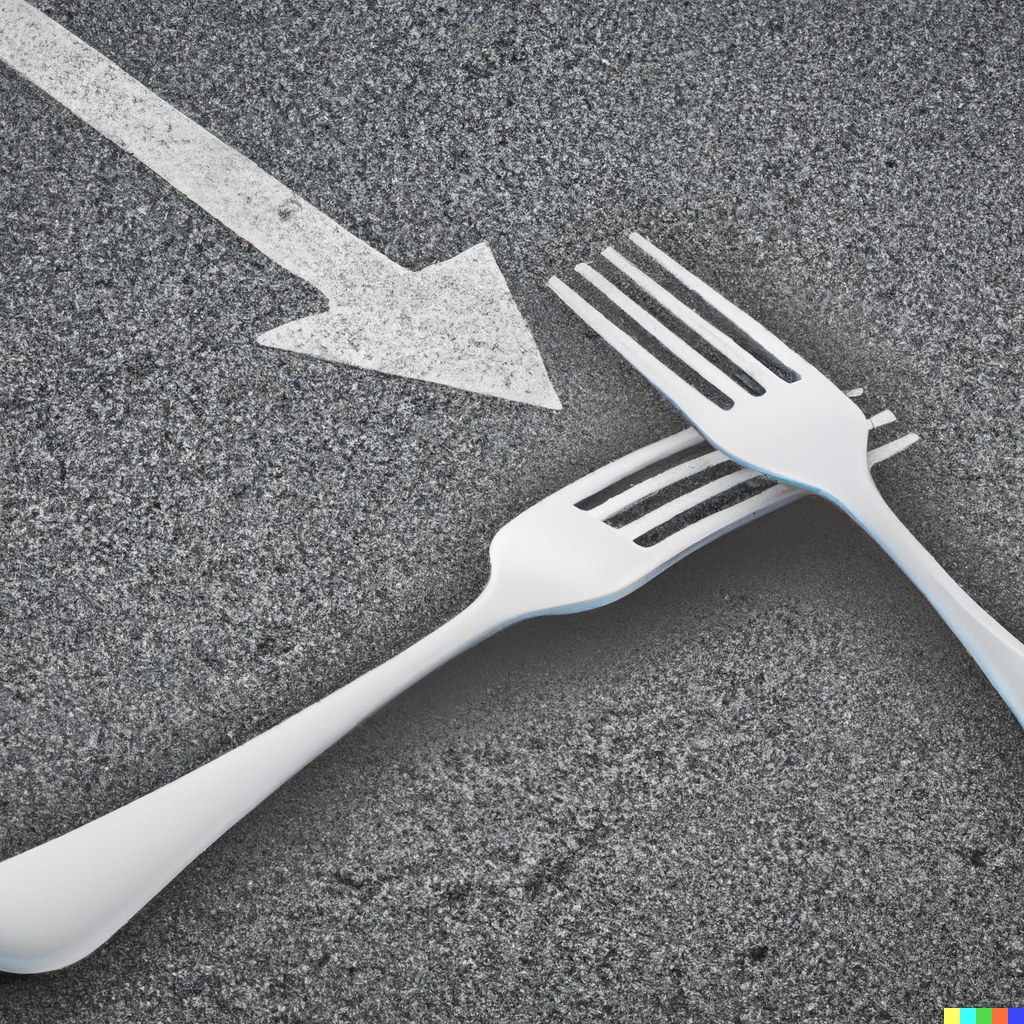 On the other hand, stock photo services have long been used as a source of photo manipulation. Often, for example, we might use a stock image as the starting point of a texture or a graphic design, and the original picture might be manipulated to pure nothingness by the time we're done with it.
And one can make the case that some of the efforts Adobe has made with AI are arguably more damaging to our approach to reality and accuracy. When you can remove elements in Photoshop in seconds where it once took minutes, it changes the dynamic to a major degree.
Nonetheless, I will concede that while it's good that Getty Images decided to eschew AI art, it's good we have a competitor going the opposite road. We will find the preferred path by different companies taking different forks.
Time limit given ⏲: 30 minutes
Time left on clock ⏲: 30 seconds