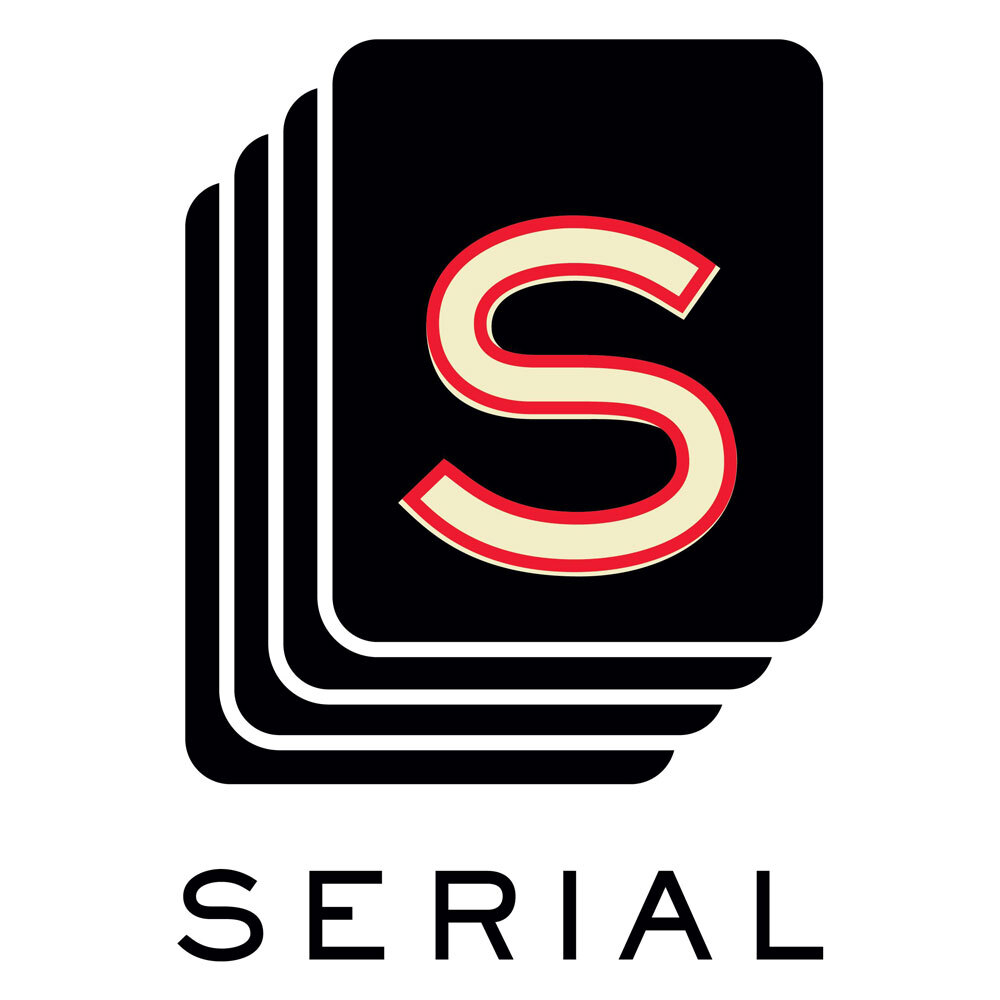 Like many people, I found an interest in podcasts thanks to the story of a man who has been in prison since before podcasts were even invented.
His situation, and the did-he-didn't-he push-pull of Serial, the podcast that made his story famous, helped to raise the podcast as a medium into something with lasting cultural value.
But it did not solve Adnan Syed's legal challenges nor absolve him of charges in the murder of his ex-girlfriend Hae Min Lee—at least, not overnight.
It's been nearly eight years since the final episode of the first season of Serial, about Syed's criminal case, first appeared. And since then, many more attempts have been made to follow the threads that Serial brought to light—both in the form of other podcasts, such as that of Undisclosed, co-hosted by Syed's longtime advocate Rabia Chaudry, and through other media, such as an HBO documentary on his case.
The drumbeat that Serial began, raising questions about the case, helped lead to fresh developments in his case over many years. But it was only on Monday that he was able to walk out of the courthouse to his family, the conviction against him vacated. There's a chance new charges may be filed—he's under house arrest now—but the questions Sarah Koenig raised about his conviction nonetheless had an effect, though advocates like Chaudry stayed far closer to the case.
If you read online, you will find a lot of people who consider Serial's decision to not do any significant follow-ups to the first season, and to sow doubt in Syed's case by not making a call either way, to be particularly problematic in light of the many developments that have emerged after, and many more details reported on Undisclosed and other podcasts.
It turns out that a podcast alone cannot solve a cold case—but it certainly has a better shot if it remains committed to diving deep. Serial, ultimately, chose the route of covering multiple stories instead of committing to just one.
https://twitter.com/serial/status/1572167877536481280
This raises a legitimate question—if this case has been so important to podcasting itself, why has Serial not done any additional coverage of it, until, literally, three hours ago?
I think that's a question that was perhaps inevitable to ask about Serial as a podcast enterprise—what did it owe to this case beyond a single season of storytelling? By doing the podcast in the first place, was Sarah Koenig committing herself to having to follow this case in the long term, but fell down on the job in making new episodes for nearly eight years despite there being many developments since then?
Or was the art of the whole thing, the thing that made podcasting a mainstream phenomenon, something that needed to be encased in amber, a purely creative endeavor that others should suss out? Serial has made a lot of podcasts since then, and most of them have told interesting stories in the years since. But what did they owe to Syed, Hae Min Lee, and other figures involved in this case?
To me, that's a complicated question—and one that has been parodied effectively on shows like Only Murders in the Building. But the answer is a lot different when it's about real people.
Time limit given ⏲: 30 minutes
Time left on clock ⏲: alarm goes off