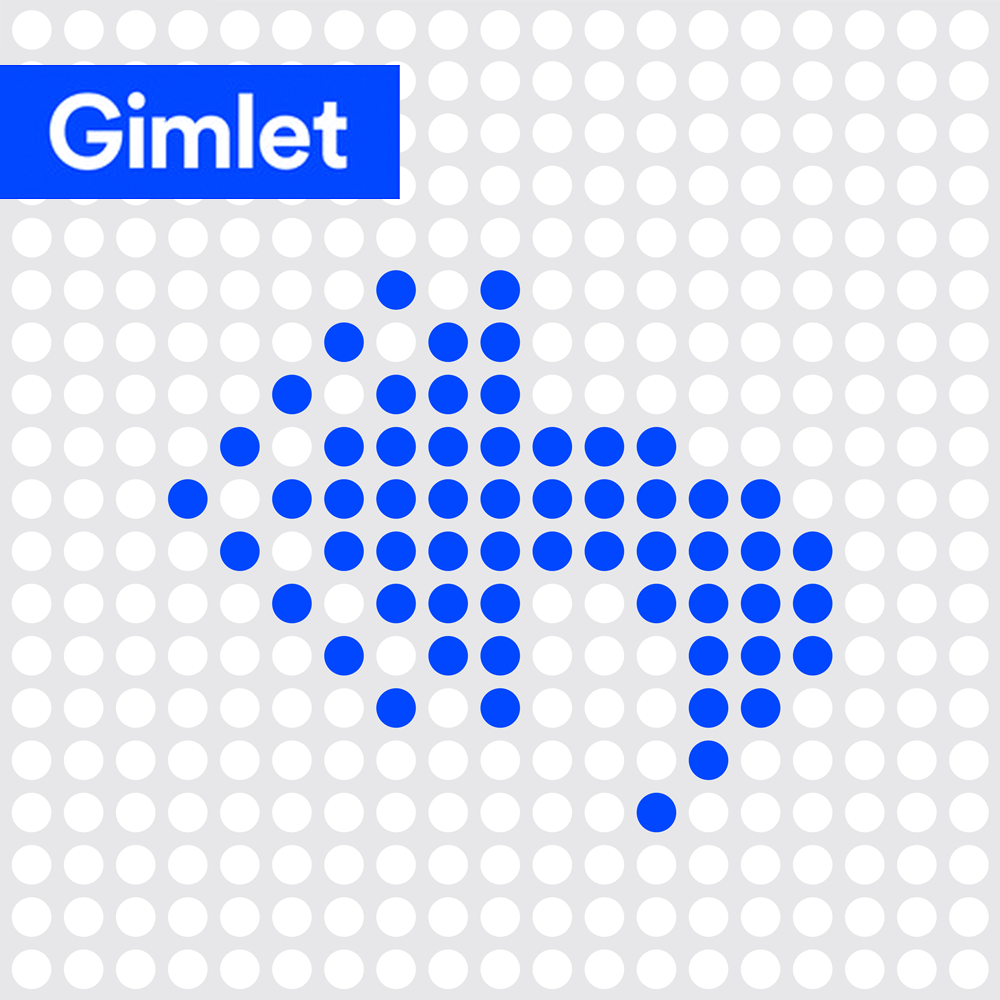 For a while, the Gimlet podcast Reply All was basically the only podcast I really listened to. It was the only one that felt like appointment listening out of the many millions of podcasts out there, begging for my attention while I chop onions in the kitchen, I mow the glass, or I just walk through the neighborhood.
Sure, there were other podcasts that were worthy of my attention at the time, but PJ Vogt and Alex Goldman seemed to be describing the good parts of a digital experience I was a part of, where the truth of the matter is, technology is really about the way it fractures this weird thing we live called life. It was Gimlet's flagship show for a reason.
In recent years, that picture has gotten more complicated, with Vogt leaving the show in the midst of a scandal in which he and Sruthi Pinnamaneni, a longtime producer, faced criticism for creating a series that highlighted a toxic, structurally racist dynamic at a major magazine very similar to that at Gimlet itself—in which Vogt and Pinnamaneni had been accused of attempted union-busting during a sensitive period just before Gimlet was acquired by Spotify. There was a lot of ink spilled on that whole saga, and it was clear that in the aftermath, Reply All might not survive unscathed. It went off the air for months as Gimlet tried to figure out what could be salvaged.
https://twitter.com/replyall/status/1526981831748468740
And it turns out, less than a year after making its return from The Test Kitchen scandal, Reply All is going on hiatus, possibly forever. Goldman and Emmanuel Dzotsi, the show's other current host, have announced their plans to leave the show, with the rest of the team stepping aside and working other projects.
You can point at a lot of reasons this might have happened. One is the Spotify acquisition of Gimlet, which forever changed the DNA of that company and may have proved a complicating factor for any continuation of the show; another is the fact that the show's chemistry changed significantly after Vogt left, though it certainly had its moments. (The most recent episode, which I was listening to last night, was based around the absurd premise that a popular backyard chicken group on Facebook had been suddenly converted to a crypto group by the admin. Classic Reply All.)
But on a more fundamental level, you could get the feeling something had changed in the way the show was managed. Where once the founder of Gimlet, Alex Blumberg, made regular appearances on the show, the show had lost its scrappy originalist energy as the podcast network grew into a subsidiary of Spotify. Where commercials were reasonable and highlighted the staff's personality, the ads were now fed in via the Spotify network without any real effort to mesh them into the content.
And the channel was increasingly used as a vessel to promote other Gimlet shows, rather than simply living on its own. Original episodes became more and more rare after the show returned from The Test Kitchen, and it sort of read, from a listener's perspective, like the show was struggling to rediscover its rhythm.
Right now, Vogt—who basically disconnected from Twitter entirely after apologizing for his role in the unionization saga—is working on a comeback podcast called Crypto Island, which takes a Reply All-style approach to covering the crypto scene in a way that outsiders can understand. I've been listening; it's working out for him. If you can look past the drama around what happened while he was at Gimlet (not everyone can), it's a good direction for him.
But I can't help to think that this was a show that captured something special, a formula for podcasting that became appointment listening over its long history. By ending it now, they retain some of its legacy … and Spotify hopefully saves a little face after losing what was one of its most popular podcasts.
What I will say is that Goldman and Dzotsi deserve the chance to create on their own terms, especially given that Reply All's format likely feels a bit constraining after all this time.
Best of luck to them as they figure this out. But it'll suck without the old standby.
Time limit given ⏲: 30 minutes
Time left on clock ⏲: 1 minute, 21 seconds