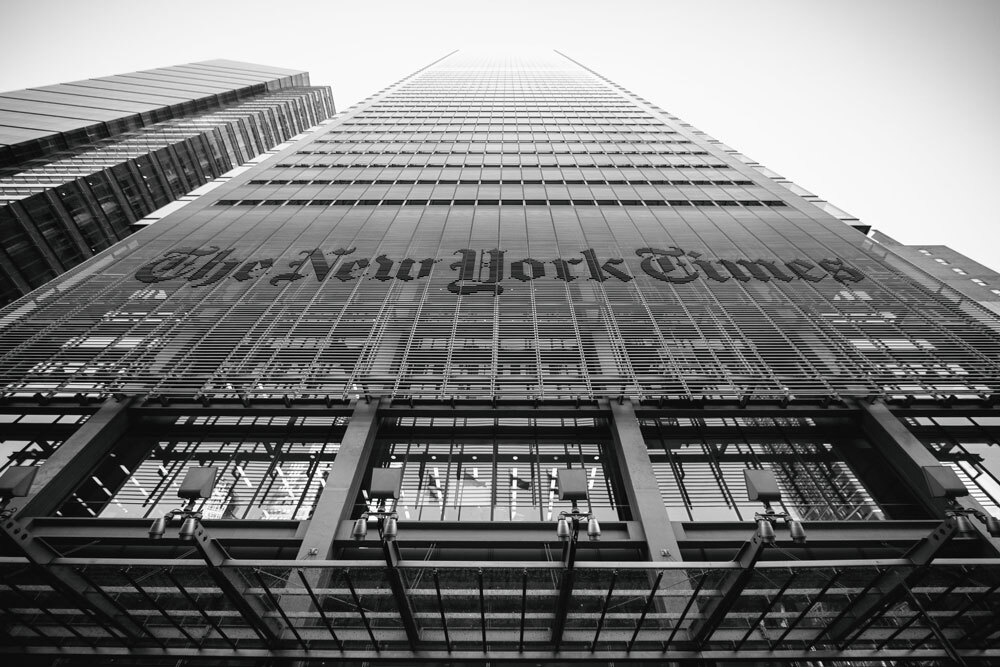 The New York Times is an important publication both historically and in the modern day. It serves a role at the center of journalism.
But it is ultimately a collection of journalists, and those journalists have a union, the New York Times Guild. Today, those journalists, along with lots of other support teams that help manage the paper, are staying home, taking part in a one-day walkout, the first that the paper has dealt with in decades.
The sticking issue for the 1,100 striking employees, which involves a contract that has gone unsigned for about 21 months now, is pay—a strange thing to have to negotiate about given that the Times is one of the few newspapers that is doing really well right now. As NPR put the discussion:
Union members, most of whom are journalists, but also ad salespeople, security guards and others, are questioning why they cannot share more concretely in the strong financial run The Times has enjoyed. In other words: If not during flush times, then when? And they say that drawing out negotiations has not aided them, contending that management only picked up the pace of concessions as the day-long strike neared.
In many ways, the NYT directly benefits from its rarefied position as a paper of record. It has acquired large companies. It has found success in new areas, such as games and cooking. And its leadership has earned handsomely from these moves.
But the Times is ultimately a paper of talented people, and those people deserve to take part in the Times' success because they helped the NYT earn that rarefied position.
Strikes in the journalism field are relatively rare these days, with the most recent notable one taking place at G/O Media back in March in response to contractual issues and shifts in leadership that put teams at the mercy of unfavorable decisions. G/O's strike was successful—the journalists at Kotaku and Jezebel and Gizmodo were back at work, contract in hand, soon after making their point of view known.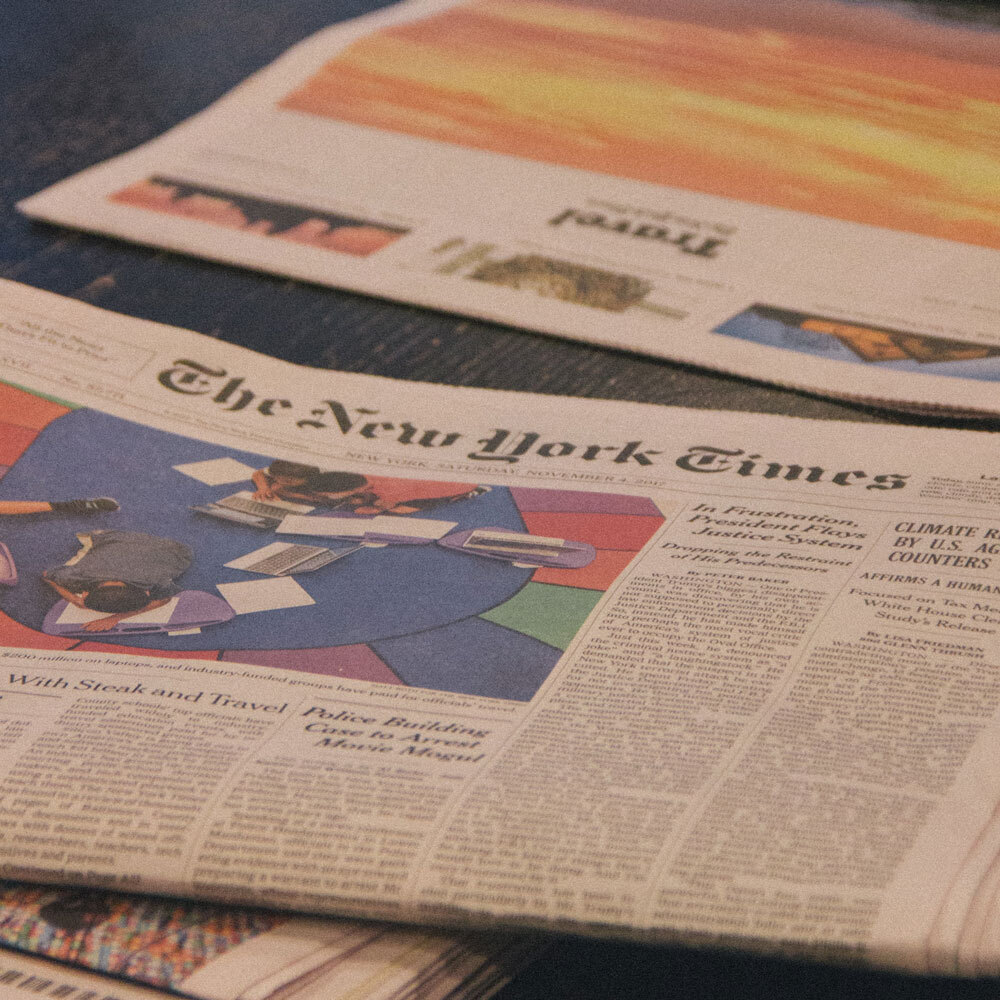 The Times clearly approaches this from more of a position of strength than G/O Media does. After all, the Times dominates the discourse and its success makes it one of the few newspapers that has maintained a position of strength in the digital era. But nonetheless, the union being able to show its power in this way is important to see, even from a symbolic standpoint.
I'm a fan of the Times, even if I have quibbles with some of its choices, particularly in its opinion section. I think that it serves a key role as a paper of record, and it has done more to support archival work than nearly every other paper of its type. An investment in a Times subscription is an investment in the history of journalism, and Tedium links to a lot of archived Times stories.
But that investment rings hollow if the people who do all the hard work of gathering information, editing it, and presenting it don't properly see the benefits of the hard work they do. This is especially the case at a time when Times journalists are facing increasing pressure to limit their external presence, whether on social media or in newsletters they own and produce. The dynamic of journalism has changed—and this contract, beyond money, reflects the fact that those journalists should have a say in how those changes impact their jobs.
So, take a day off from the Times. It will be there where you left it when the strike is over. Hopefully, a contract will be there, too.
Time limit given ⏲: 30 minutes
Time left on clock ⏲: 6 minutes, 21 seconds