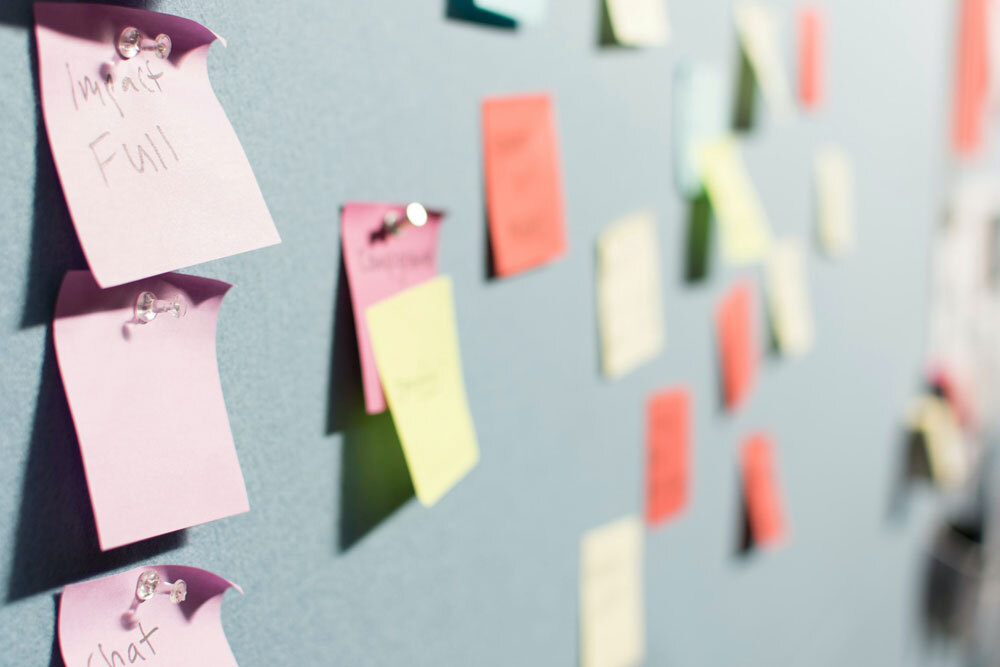 Last night on Twitter was quite the unusual experience where strange ideas about the platform were floated and immediately iterated on, where disruptive ideas from Elon Musk's camp seemed to be thrown out there with basically no regard for their their effectiveness.
The worst of these ideas was a complete rethink about what the Twitter verification program represents. Once, the program was meant for people with high-profile roles and jobs, such as celebrities and journalists, to ensure nobody was impersonating them. Over time, it grew and became something more akin to a status symbol, something to show that you had earned some semblance of notability in your career.
First Casey Newton's Platformer reported that the cost would be folded into the $4.99/month Twitter Blue, a fairly good service with a lot of other features. But then, hours later, The Verge added to the story and revealed that Musk was hoping to raise the price of the service to an eye-watering $19.99 a month.
He wants you to pay more than the cost of Netflix—a service that gives you access to thousands of films and television shows—for a checkmark. (He also wants engineers to print out their code, for some reason! His decisions seem to be just utterly random.)
The online response was swift, brutal, and overwhelming. All of a sudden, it seemed like every heavy user of Twitter had an opinion on this call that Musk made seemingly out of the blue. Some thought it would ruin the entire concept, while others just couldn't believe the audacity of it all. Some preemptively noted that it would become an effective way to brand someone as fake and cringey, rather than successful.
(Given that Elon started his day by posting an objectively cringe response to Hillary Rodham Clinton about Nancy Pelosi's injured husband, I guess it tracks.)
But then, more random ideas appeared to be getting thrown on the wall, some with the help of angel investor Jason Calacanis, who now refers to himself as "Chief Meme Officer" of Twitter on his profile.
https://twitter.com/slashdot/status/1586917890715893760
Calacanis asked marketing and advertising folks in his audience what they wanted to see from Twitter. Some of the suggestions were worse than others, but one in particular stood out: A suggestion from the Twitter account for Slashdot to "bring back Vine" immediately turned into a poll by Musk, which then got an immediate response from MrBeast, perhaps the most important personality in online video in 2022, one who was just in the news for seeking a $1.5 billion-dollar valuation for his video empire.
https://twitter.com/MrBeast/status/1586919343211909121
The Slashdot to MrBeast interaction all happened in the span of literally 10 minutes, which … is not usually how companies are run, where seemingly big decisions like reviving old products are made in public in the matter of minutes. It's not that bringing back Vine is a bad idea; it's that a sudden process is likely to lead to poor execution of that idea.
One gets the feeling that the man who bought one of the most public companies in history, a firm that exists in a literal fishbowl, is just kind of going for it, throwing every idea he can at the investment in hopes they make at least some of it back. Calacanis in particular, a serial entrepreneur who founded one of the first blog networks, seems energized by the opportunity his friend Musk has been given, not a huge surprise given that his excitement for this deal was revealed in a series of leaked text messages. One gets the feeling that Musk will eventually go back to rockets and cars and give the company to Jason, based on the interactions we've seen thus far.
Whatever happens at this point, the result is going to make observing Twitter an extremely interesting dynamic, one that will change basically in real time. If you're keeping an eye on this one, stay on your toes.
Time limit given ⏲: 30 minutes
Time left on clock ⏲: 26 seconds