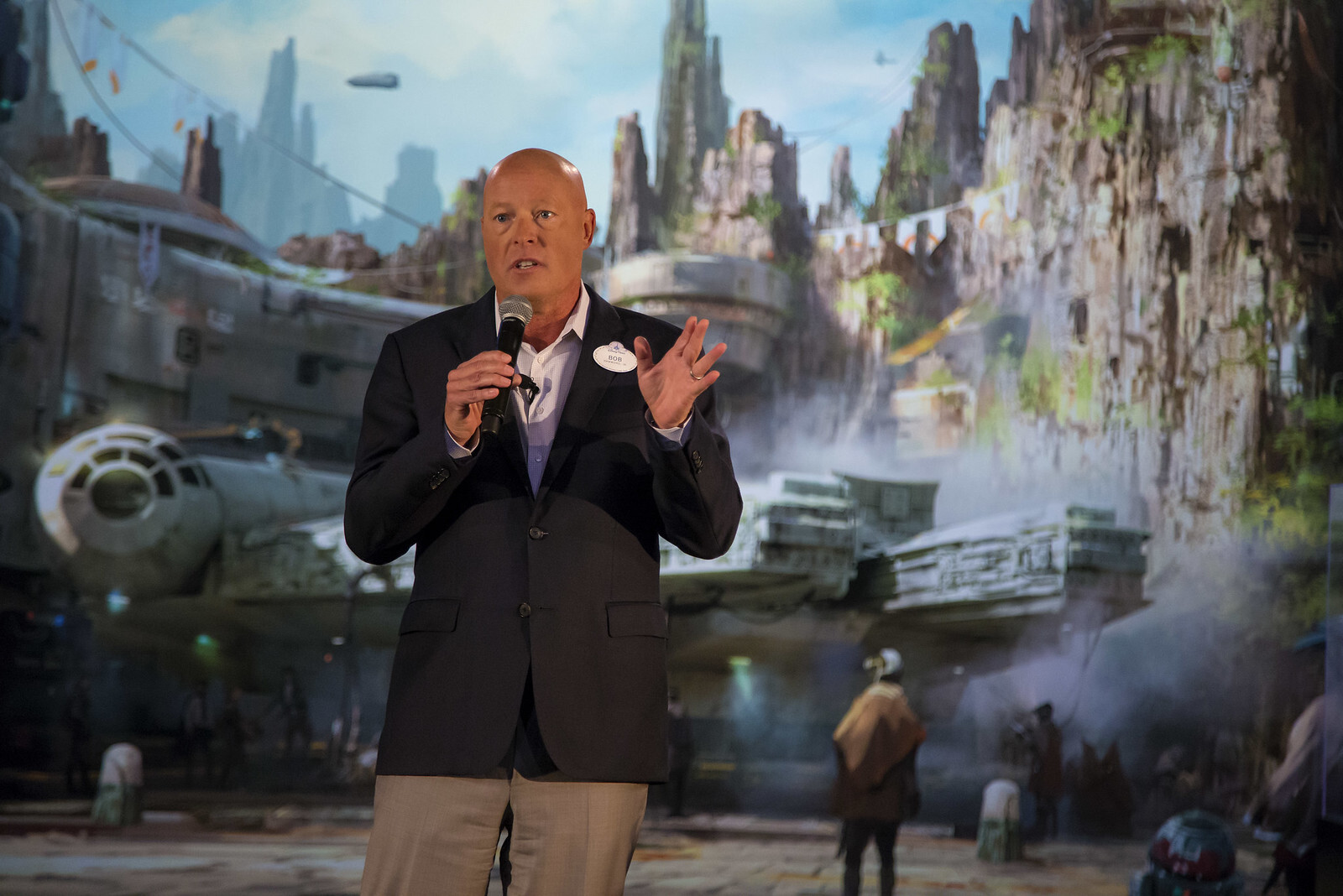 You know, in an era when Warner Bros. Discovery is actively hacking and slashing entertainment franchises left and right, the drama that surrounded Disney almost felt a bit modest in comparison.
But that quickly changed over the weekend, after Bob Iger, the longtime Disney CEO who had the foresight to leave the role directly before the pandemic, returned to his role after his successor, Bob Chapek, had a run that seemed not to please anyone.
Chapek's unclear decisionmaking on issues like gay rights gave the state of Florida an opportunity to get out of an important agreement with Disney that treated the company like a quasi-governmental body. He upset the hierarchy of Hollywood by not bending to an A-list megastar whose payday had obviously been screwed over by the pandemic-era move to streaming.
And while we're not going to get into fandom stuff, I'm sure someone is out there saying that there has been a decline in quality in Star Wars and Marvel films since Chapek took over, because that's sounds like something someone would say.
It was bad enough that less than two weeks ago, Jim Cramer of all people was calling for Chapek's head after an earnings report that showed the company's direct-to-consumer offerings were floundering.
Apparently, the Disney board watches Mad Money.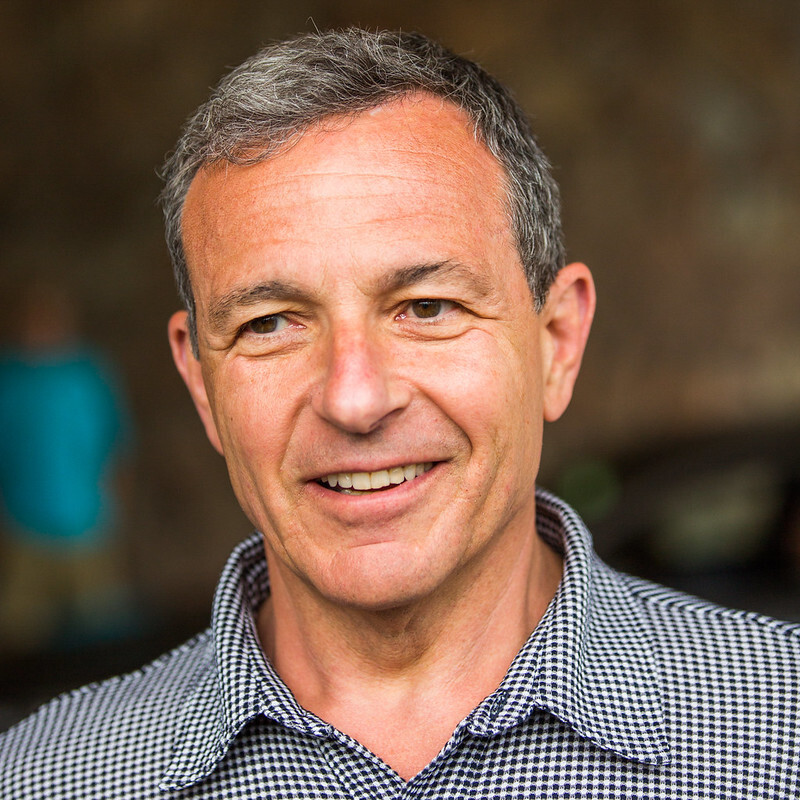 On Sunday evening, as many top Disney executives were attending Elton John's final concert in North America, the decision to bring Bob Iger back was announced publicly, one of the rare executive decisions of the last month that has gained a lot of attention and had nothing to do with a certain social media website or a certain crypto scheme.
In some ways, you can see why Bob Chapek was just not going to live up to the prior Bob. Iger, in his reign, managed to acquire Pixar, Marvel, Lucasfilm, and 21st Century Fox—and largely keep each of them successful. That is the kind of stuff business legends do, and in that light, you can understand how Chapek might have wilted in comparison. After all, Iger had essentially quintupled the company's size in 15 years, and all Chapek was really being asked to do was keep the status quo working.
Add to this an icy relationship between the two Bobs—per the Los Angeles Times, Chapek was miffed that Iger had taken credit for helping Chapek run the company during the early months of the pandemic—and you have a formula for a comeback. (Also, let's be fair, what Iger did during the early months of COVID-19 is something that an executive chairman who left a CEO role two months prior might offer during a once-in-a-lifetime economic and health crisis. Chapek should not have let his ego get to him.)
I think in many ways, the Disney board blinked, because they saw the potential of the man who had built their empire going somewhere else and running a competitor. And, well, Chapek just hadn't lived up to what Iger had done. (On the other hand, likely nobody could. Someone able to successfully manage the mergers of four large companies in 15 years has a rare gift.)
I think if I were Bob Chapek, I'd embrace my $23 million parachute and appreciate that I could tell my grandkids I got to run Disney for a couple of years.
Time limit given ⏲: 30 minutes
Time left on clock ⏲: 1 minute, 9 seconds