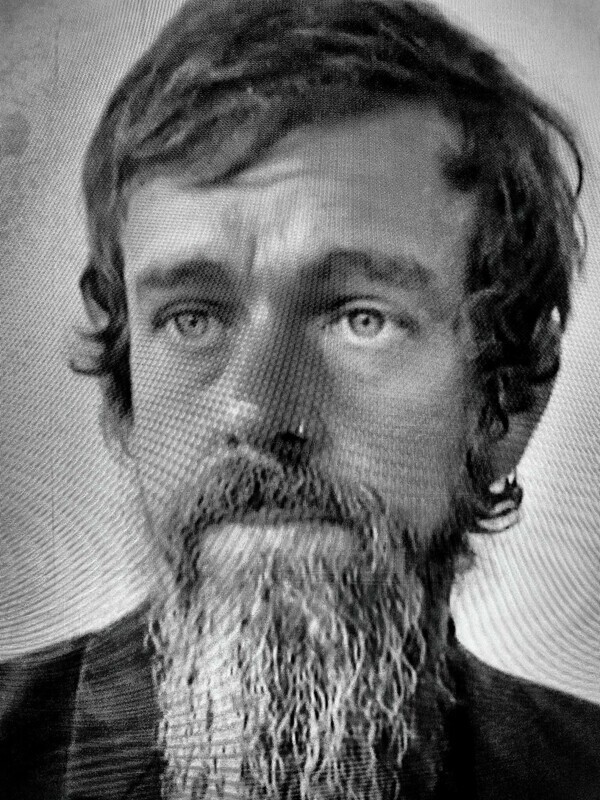 Jack Dorsey—since his departure from Twitter, the company that made him famous—seems to be feeling a few pangs of regret over his work during the Web 2.0 era, the work that made Twitter into a social-media force.
Dorsey, unprompted, tweeted out a comment implying he was "partially to blame" for what happened to social media and the internet's many walled gardens, pointing out the fact that many earlier technologies covered many of social media's use cases, including Usenet and IRC.
"Centralizing discovery and identity into corporations really damaged the internet," he wrote.
https://twitter.com/jack/status/1510314535671922689
Dorsey, personally, earned his fame and some of his fortune from social media—though in the end, he has earned significantly more of his fortune than his fame from his creation of Square and its parent company, Block. So maybe given that and the rocky road he took to the leadership helm of Twitter, and all the problems the social network has, has him thinking differently about the culture-defining social network he built?
Now, granted, Dorsey's regret comes at a strange time for digital culture. For one thing, it seems like it could be an extension of some of his prior commentary on the state of Web 3. But it also kind of feels like it could be a useful starting point for some web decentralization efforts that people in the know have been pushing for constantly.
After all, some of the worst things that Twitter did—for one, scaling back its developer ecosystem in a way that prevented developers from making most types of apps—didn't happen under Dorsey's watch. Dorsey, of course, has the money to throw around to help encourage shifts in internet culture, and he's already made it clear that he isn't interested in Web3-style solutions.
But Web 2.0-style solutions don't feel so great these days, either. Whether the root cause was centralization or a failure to build something that benefited others beyond "I've got mine," Web 2.0 has left a lot of sour tastes in technologists' mouths.
Dorsey is one of the digital media gurus that people still listen to, in part because his innovations seem to have been built on the backs of innovative ideas moreso than venture capital alone. Dorsey speaking out against VC hubris has been refreshing; Dorsey putting his stock and financial support into open-internet solutions such as better email or federated solutions such as Mastodon? Now, that would be game-changing.
The truth of the matter is, the problems that folks have been trying to solve online—ways to raise conversations, ways to distribute information, ways to get paid, ways to move beyond centralized everything just to scrape together a livelihood—could use a voice like Jack's in the conversation, even if it's as a distant external broker, working behind the scenes to solve the problem he regrets helping to create.
Technologists have reason to be skeptical. Hell, skepticism is the name of the game when it comes to being a technologist. But if Dorsey is willing to help out, his voice would be a welcome one.
Time limit given ⏲: 30 minutes
Time left on clock ⏲: alarm goes off