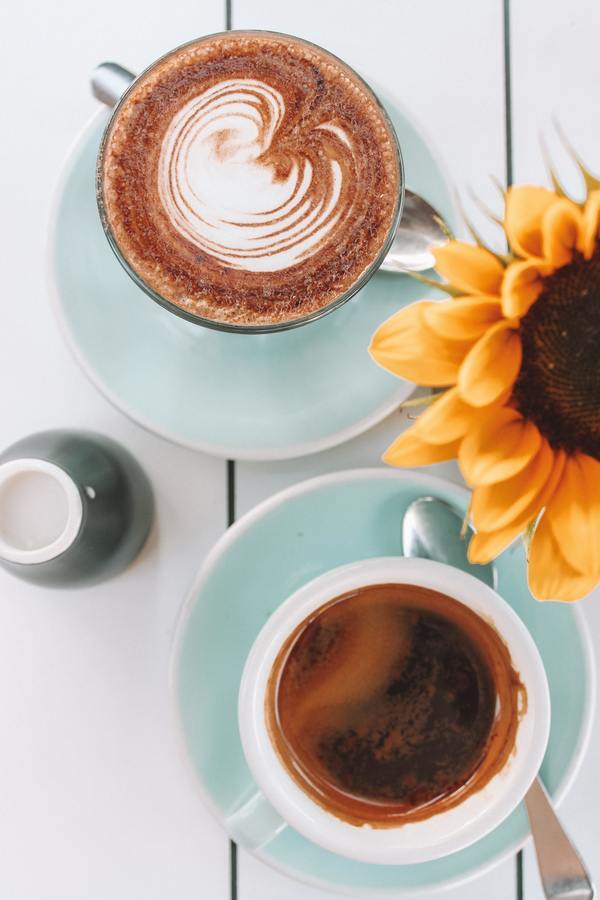 A few months ago, as you may or may not know, I came up with a weird experiment involving milk crates.
Basically, I got a hold of the domain DairyCrates.com, and put a couple of articles there with the idea of seeing how successful a website with a good domain and a couple of interesting pieces of content could do. I uploaded it in the midst of the unrelated Milk Crate Challenge and let it sit around afterwards as I moved to other endeavors such as Tedium's recent redesign.
https://twitter.com/fka_tabs/status/1460591632030523395
But DairyCrates.com saw a sudden rise in interest last week as a couple of folks (particularly Rusty from Today in Tabs, whose newsletter you should read) tweeted about it. It then appeared in Internet Brunch, a newsletter published by the advertising agency Big Spaceship, which brought the site hundreds of visitors, which is hundreds more than what Google was doing on its own.
Then on Sunday morning, my Google Analytics was going haywire and I was wondering what was going on. Wait, 100 simultaneous users on DairyCrates.com?! No way.
Yes way. It turned out that Morning Brew linked it in their Sunday newsletter, introducing thousands of people to my wacky experiment to see if a domain name with a good article could rise up in search engine interest. To me, I found it to be the funniest thing in the world, because Dairy Crates was actually an attempt to find a second life for some of my content outside of newsletters. Nothing wrong with newsletters, of course—I write two of them—but it was an attempt to keep an open mind on the potential for my content to survive outside of its primary domain.
And here Morning Brew is, sucking it back into the world of newsletters, drawing significantly more traffic to the website in a single day than it had received in the three months it had just been sitting around on the web, waiting for someone to notice it. The Brew has more than 3 million subscribers, so even a modest little link at the bottom of a single issue, on a Sunday, was enough to have a significant impact on this tiny little site.
So what does this mean for the DairyCrates.com experiment? The unexpected link-off of course will only have a modest effect on its long-term success, but given the additional shares it received, one of the hopes is that it might bring in some future search and social traffic. Being linked from MorningBrew.com, a site with decent domain authority, definitely helps. I might add some fresh content to help spice things up on that front. (If there is something you'd like to learn about milk crates, reply to this and I'll look into it.)
It also made a little bit of money from advertising, slowly helping reach its long-term goal of helping to pay back the cost of the domain I purchased for it.
So yeah, sometimes my weird experiments work out … just not the way I was expecting.
Time limit given ⏲: 30 minutes
Time left on clock ⏲: 4 minutes, 15 seconds