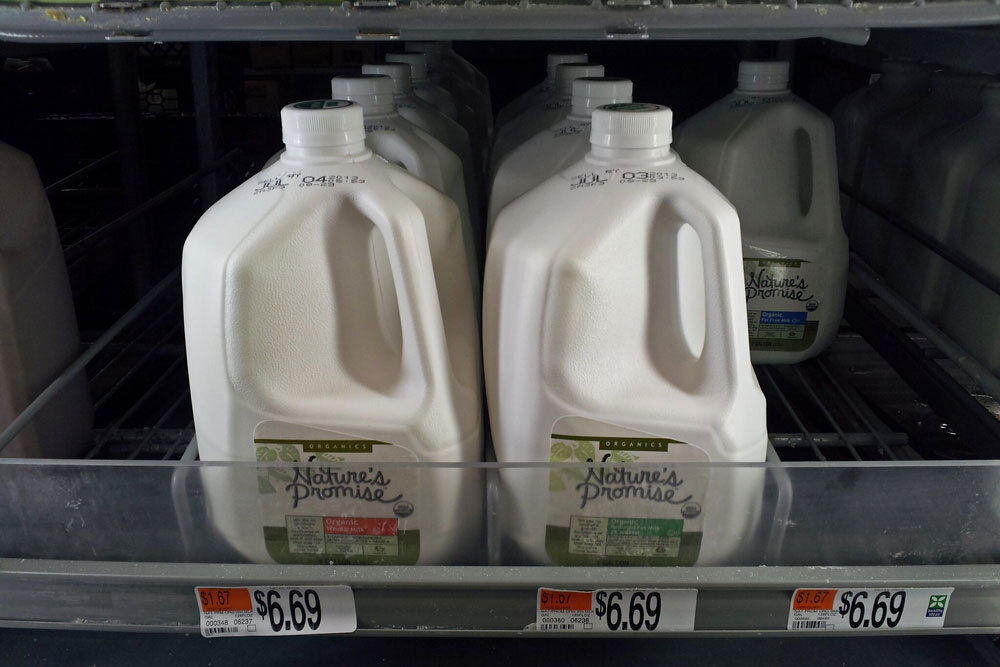 On a day when Apple is likely to release a bunch of new stuff, it's worth taking a moment to look back on some of their older products, which despite lots of potential are largely just sitting on some shelf somewhere.
Not that they have to. After all, these are fully capable computers with hardware that is only non-functional because the software hasn't been updated. It might even be "cloud-locked," meaning the devices aren't functional because they haven't been logged out of Find My iPhone or similar services.
But there's a growing chance that could change, at least to some degree. As reported by Ars Technica late last week, two developers managed to get postmarketOS, a version of Linux, to boot on an iPad Air 2, utilizing a jailbreak.
https://twitter.com/konradybcio/status/1531963130934329344
This is a big step, as few efforts to bring Linux to iOS devices have actually hit pay dirt, and generally when they have, it's only on older devices that have had jailbreaks available for significant periods. (In the case of this, it's likely to only work on tablets with A7 or A8 chips, meaning that most devices that could feasibly do this will be in the 7-year-old range.)
And even if they do get it further working, it's not likely to be an easy process. One challenge is that they essentially have to rebuild the whole technical stack for these devices to support things like USB, bluetooth, or WiFi.
At this point, this initiative, dependent on utilizing exploits, is a technical exercise, one that requires users to exploit their own devices to even get something like this to work. But someday, it might become a useful thing to do with this old hardware, which is often limited by the software it holds.
Case in point: I have an original iPad Mini, which I first got my hands on in 2013. This device, which sports an A5 processor, turns 10 next year, and supports iOS9, which initially game out nearly seven years ago. It's a fully functional machine with a size that makes it very hand-holdable. But it's ultimately hobbled by software support.
Other ecosystems with devices that have been basically abandoned by their creators haven't had quite these problems, in part because they haven't been so locked down to the point where their value persists only with Apple hardware.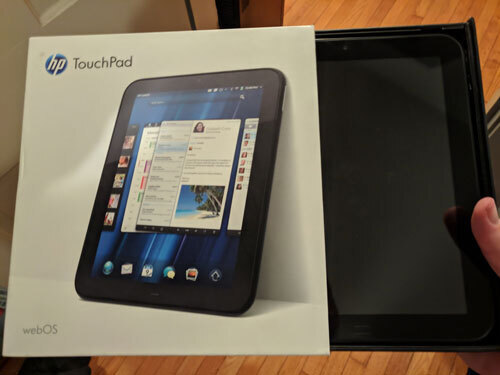 The HP TouchPad, a device long forgotten about by HP in something of a fever dream of a timeframe, obviously hasn't gotten much in the way of updates since its botched 2011 release, but its community has been able to keep it alive. Recently, the website WebOS Archive was revived, making room for this long-neglected device to still have a way forward.
So I guess all of this is to say that, as Tim Cook brings folks onto the stage today to talk new laptops or hardware, it's worth discussing what the company is willing to do to keep these old, still functional devices working just a little while longer.
And if it's nothing, you should know that before you take the leap.
Time limit given ⏲: 30 minutes
Time left on clock ⏲: 1 minute, 48 seconds