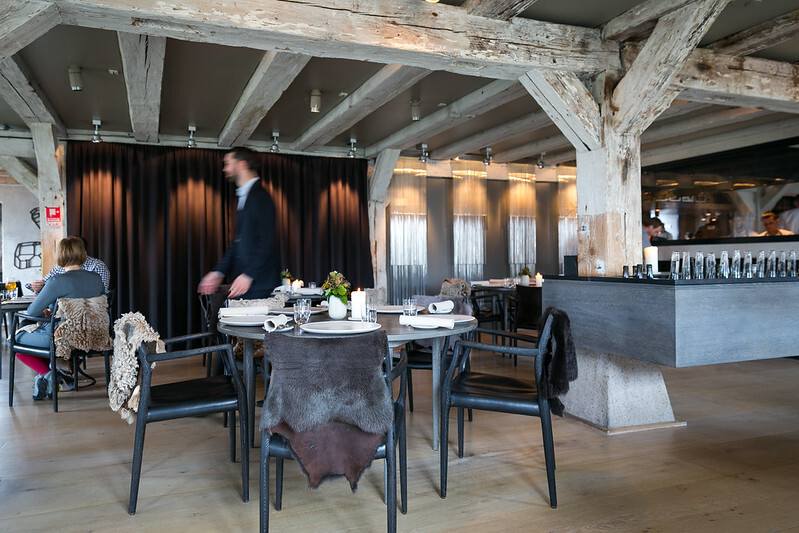 I'm not really a fine-dining kind of guy, but I do appreciate that some people have deep appreciation for the power of a high-end dining experience. (I'll stick with fast-casual, thanks.)
So, I will never spend a night at Noma, the Copenhagen fine-dining establishment that has dominated the discussion of high-end food for decades, before its just-announced closing at the end of 2024.
But I will say that the New Nordic restaurant's just-announced closing is nonetheless fascinating to me. The announcement, revealed by The New York Times on Monday, touches on a number of reasons for this sudden shift, with the fundamental issues at play taking on a mix of financial and cultural.
Founder and creator René Redzepi, a deeply influential chef in the food world, told the Times in an interview that rising prices were getting too expensive, but the human costs of doing such aggressive and laborious food production approaches—exemplified if spirit, if not in cuisine, by the popular FX show The Bear—is no longer realistic.
"We have to completely rethink the industry," he told the newspaper. "This is simply too hard, and we have to work in a different way."
(Redzepi, for his part, was recently asked about The Bear by Toronto's Globe and Mail, admitted it was not an easy watch. "I don't think there's a cook who can see it and not be triggered a little bit," he said.)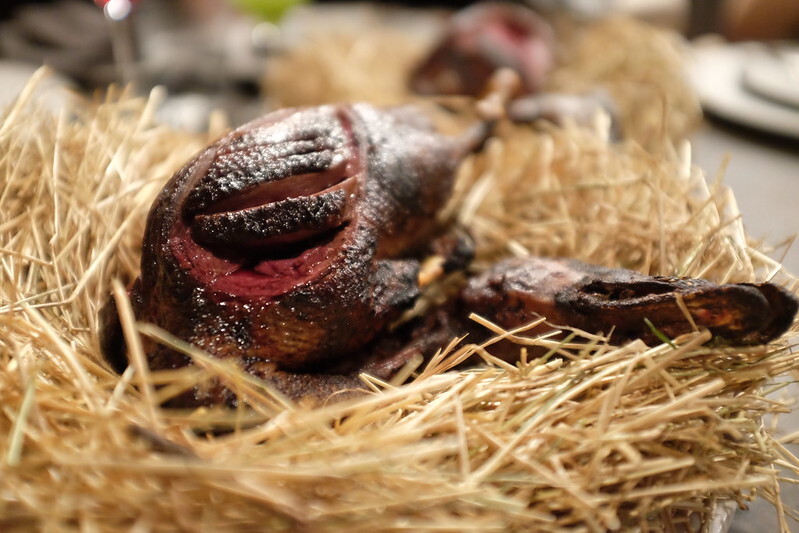 This is a big deal in the context of Copenhagen's complex dining industry, as Noma has inspired so much of it since its 2003 opening. A Financial Times piece last year, wrapped around the story of Lisa Lind Dunbar, a longtime Danish restaurant worker who saw much of the dark side of this industry, suggested an industrywide rot:
But what I ultimately heard, in dozens of hushed conversations with restaurant workers in corners of cafés all over the city, was not a story of a few bad apples, but of a rotten orchard. For Dunbar, and for most people I spoke to, the problem is the restaurant industry itself, a system that relies on unpaid or low-paid labour and a culture of fear that slowly erodes the lives of its workers. One that is specific to Denmark but also representative of a global industry.
And Noma, given its deep influence in both Copenhagen dining culture and globally—the $500+-per-person restaurant is seen as a hotbed where young chefs put in a tour of duty and then take their lessons to their own restaurants—has, if anything, inspired imitators worldwide, in all the bad and good contexts in which that can be taken.
The model is costly to pull off, especially amid COVID restrictions and inflation—the restaurant lost nearly a quarter-million dollars in 2021, its first posted loss since 2017—but even in good times requires a huge amount of physical labor to correctly pull off. And for most of its history, much of it wasn't even paid—the organization offered an internship program that only started paying in October, adding $50,000 a month to the restaurant's payroll. (Which presumably suggests they had a lot of interns.)
Redzepi has said he would likely transition to an e-commerce model where he plays more of a creative director role, and if that's what's necessary to turn this fine-dining experience into something that doesn't overly burden its customers, so be it.
But I think that the fact that this conversation is even coming up suggests that the human toll of fine dining is not being lost on the people responsible for creating that toll. And that's progress in some small form.
Time limit given ⏲: 30 minutes
Time left on clock ⏲: 1 minute, 6 seconds