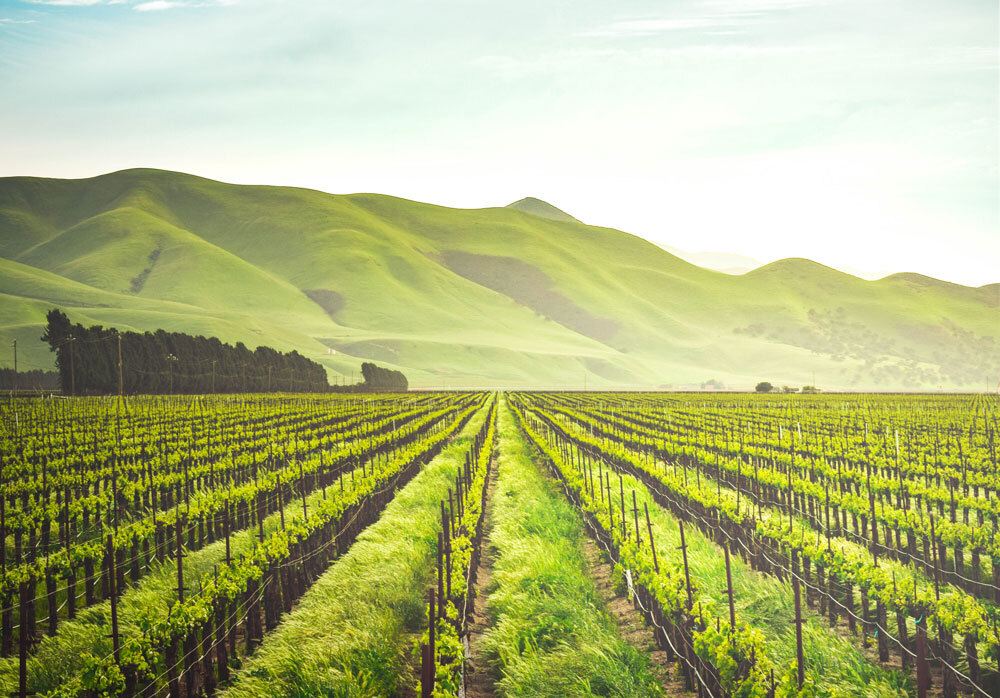 In an age when Chrome-based browsers have become increasingly dominant on every platform that isn't owned by Apple, it's not a pipe dream to imagine a day in which every browser is Chromium-based.
But is that what we want?
Last week, Mark Nottingham, the co-chair of the Internet Engineering Task Force's HTTP Working Group, raised the possibility based on some discussions he's heard emerging within the Chromium community in support of a single-engine Web browser. While he's not the only person to think about the possibility over the years, it does feel a bit risky, even on the surface level it seems to have some internal logic.
"After all, the code is what determines what browsers are capable of and therefore it defines the shape of the Web," Nottingham writes. "Chromium already has a high market share of browser engines; why not just formalize it?"
Nottingham, whose post has received more than 35,000 page views since being put up a week ago (a lot for a personal blog), leans into the governance of it all rather than the technology, noting that relying on a single governance body to manage the browser everyone uses, particularly one under an open-source license, has the effect of showing the weaknesses of the open-source model, especially one dominated by a single stakeholder as Chromium is.
"To be clear, I think Open Source governance is great for its intended purpose—oversight of the design and implementation of a software project that others can use at their option," he said. "The issue here is that it's no substitute for well-designed, multi-stakeholder governance of what has become critical infrastructure and a global public good."
I think that there's some value in having an internet all working out of the same playbook, at least from the end-stream developer's standpoint. Some of the biggest problems that developers have faced on the the modern internet have emerged in part because they've had to manage for multiple settings. By embracing a single codebase, one could argue, it removes a significant variable for many developers.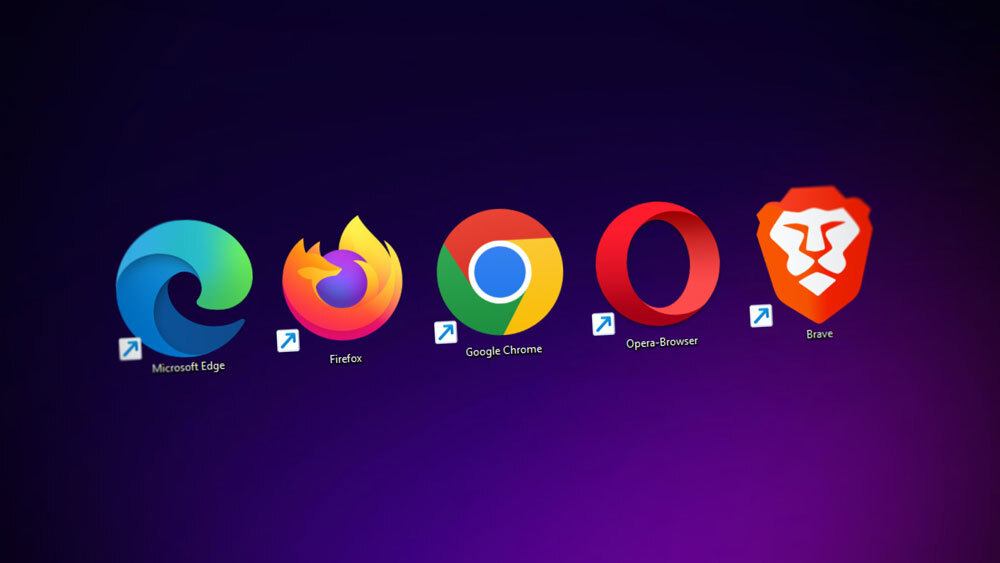 I think part of the reason the idea of a monoculture freaks out so much of the internet is because Internet Explorer highlighted how bad that could really get. But on the other hand, think about what Internet Explorer was in, say, early 2003—a browser controlled by one company that could make unilateral decisions because who was going to call them out? While imperfect, we can all argue that an open-source project, even one dominated by a company like Google, is better than that.
But "better," of course, doesn't mean "right." It's worth noting that our choice of engines right now opens up a lot of experiences that benefit consumers. Webkit, broadly, has benefited from a focus on performance and battery life; Chromium, a broader feature set; and Mozilla, a dedication to openness. In many ways, having options has benefited the end user, even if it gives them a lot of choice to debate over. Having multiple interpretations of broad standards sets encourages consumer choice, which ultimately is the most important thing.
And for that reason, I don't know how much pro-monoculture debate is happening right now, but I don't think the status quo is something we want to move away from. Would it be nice if Apple got rid of its arbitrary rules that keep Safari the default on iOS? Sure. Would it be great if Firefox found some more stable ground? Yes.
But the solution to those problems is not a world with one Chromium to rule them all. It's by helping bolster the existing choices we have.
Time limit given ⏲: 30 minutes
Time left on clock ⏲: 1 minute, 34 seconds