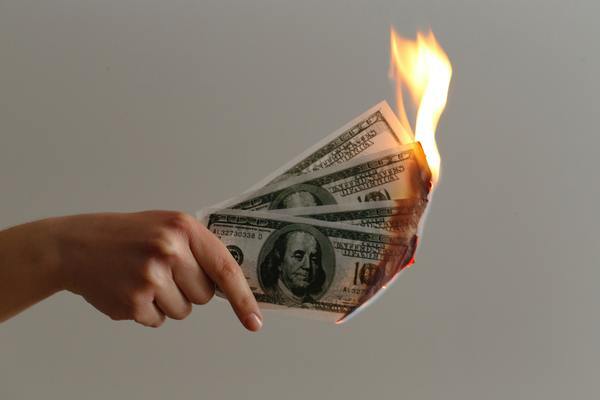 As Substack reports a million paid subscribers to its newsletters this week, I'm often left wondering what might have happened to the newsletter space had Substack remained a business that only grew as its audience did.
Substack started out as a company with a pitch that anyone who wanted to could start a paid newsletter and, with the right amount of work, claim financial independence. But at some point, the company broke this essential model by beginning to accept venture capital money, culminating in a massive $65 million round earlier this year. And that equation, beefed up by advances to desirable writers, brought in a lot of people who weren't trying to build from the ground up, but instead already successful—the Radioheads of the world, as I explained in a recent Midrange piece.
The result brought a lot of people to the sector that might not have considered a newsletter a useful path in the past. But because they're not quite as committed to the form, or have been doing it so long that it's become a grind, they now want off this crazy thing.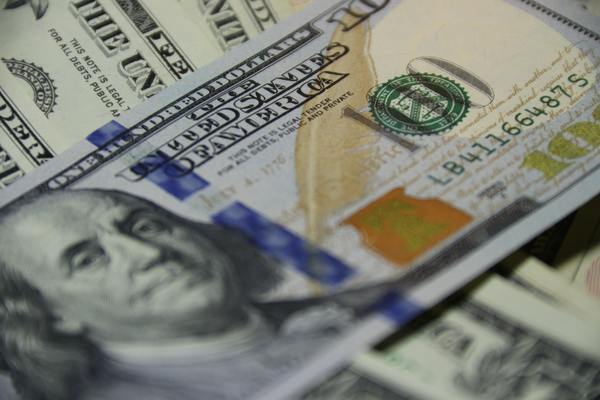 Delia Cai, a Vanity Fair writer who has the Substack newsletter Deez Links to her name, discussed the hard part of pulling this all off in a recent piece, highlighting the challenge that faced Charlie Warzel, whose Galaxy Brain is becoming an Atlantic product, putting him on the hook for tens of thousands of dollars in refunds. (Keep my money, Charlie.)
Having better luck was Nick Quah, who managed to find a new job and a new home for his Hot Pod newsletter over at Vox Media, which also owns his new employer, New York. But the thing is, Quah had the traditional model of a successful newsletter—a niche topic (podcasts), a highly interested audience in his reporting, and a track record of many years of newsletters. And he still found himself ready to burn it to the ground.
To me, combining the nomadic nature of a career journalist with that of a run-your-own-business newsletter is not exactly a perfect match. And a lot of people took risks on this market knowing that, yes, it was a risk. But they still found themselves looking dumbfounded as they tried to make their exit.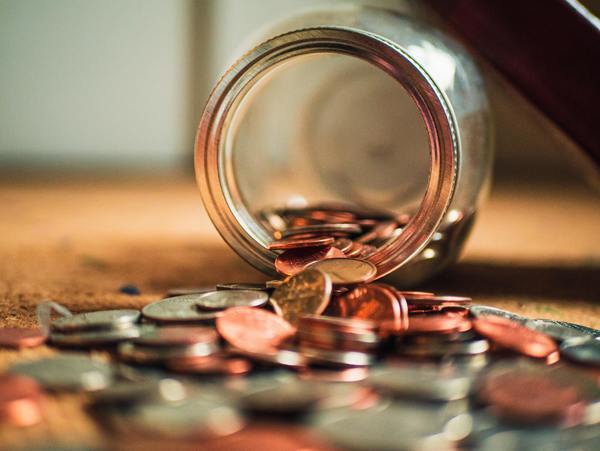 We have a lot of prospectors in this sector right now, and honestly, a big part of the reason for this is that Substack brought venture capital into the game and expanded the market artificially in the span of about a year, without really considering how it might have hurt the newsletter space in general.
Now, we all find ourselves competing for the same real estate with Andrew Sullivan, which is really unfortunate because it makes it significantly harder to succeed with doing newsletters without the benefit of an existing name behind your back.
If I could pull up a time machine, I would do whatever I could to convince Substack to leave the VCs out of it, because their added weight on the scale ensured that this ecosystem brought a lot of people here that weren't quite ready for the newsletter space.
In this light, Substack's closing promise in its blog post about reaching 1 million paid subscribers reads like a threat, almost. "We see no reason why the trend will slow down," they wrote. "Next stop is 10 million subscriptions. And then we keep going. Come with us."
We need a publishing ecosystem that's unencumbered by the added influence of money, which breaks things. Let us have that, venture capital.
Time limit given ⏲: 30 minutes
Time left on clock ⏲: 20 seconds