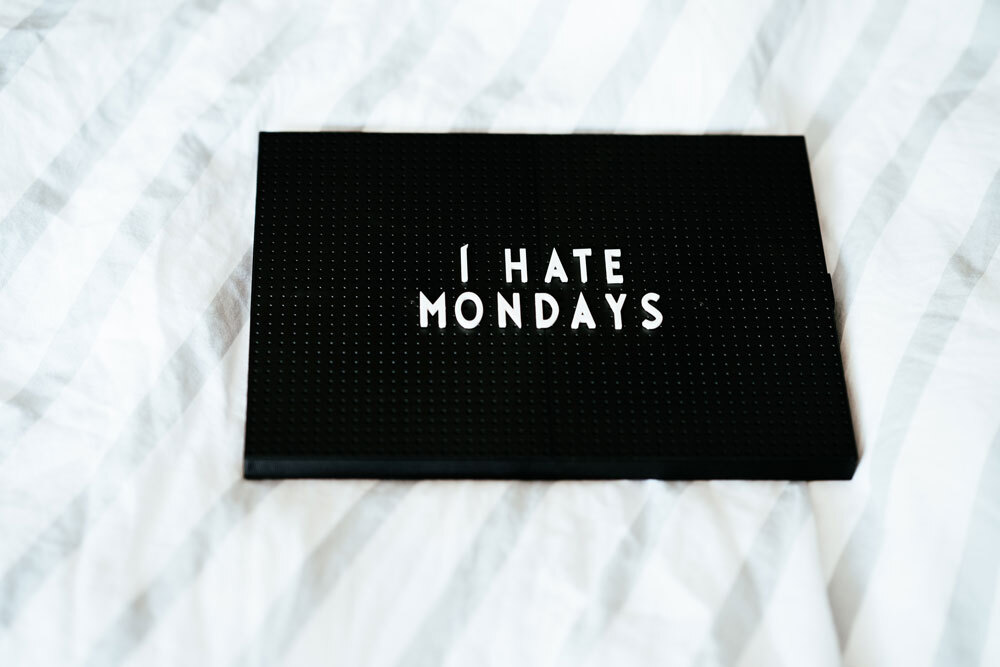 Is it really a problem that the workplace is evolving away from the traditional Monday-Friday grind of commuting to the office? A recent article from Fast Company makes the case that Monday has become as unpopular for in-office work as Friday.
A recent report from the company Density, which tracks utilization of office buildings, found that in February 2020, before the pandemic had hit in full-force, offices were generally utilized at a rate of about 40 percent. By comparison, now the rate is much closer to 19 percent overall, but as the company's Nellie Hyatt notes, "Mondays are behaving a lot like Fridays."
At this time, offices are utilized just 11 percent on Fridays, but Mondays are easily in second place, at 16 percent. This makes the compelling case that Tuesdays are the new Monday.
Is this a problem? I think it depends on your vantage point. If you run a city, you might find the cut in foot traffic to be a troubling trend. As highlighted in a piece in Insider this morning, office space utilization has dipped from 95 percent to 47 percent, meaning that not only is office utilization down overall, it's in part because offices are basically sitting unused or unrented.
"Not unlike how deindustrialization led to abandoned factories and warehouses, the pandemic has led downtowns into a new period of transition," writer Emil Scandal explained. "In the 1920s factories were replaced by gleaming commercial high-rises occupied by white-collar workers, but it's not clear yet what today's empty skyscrapers will become. What is clear is that an office-centric downtown is soon to be a thing of the past."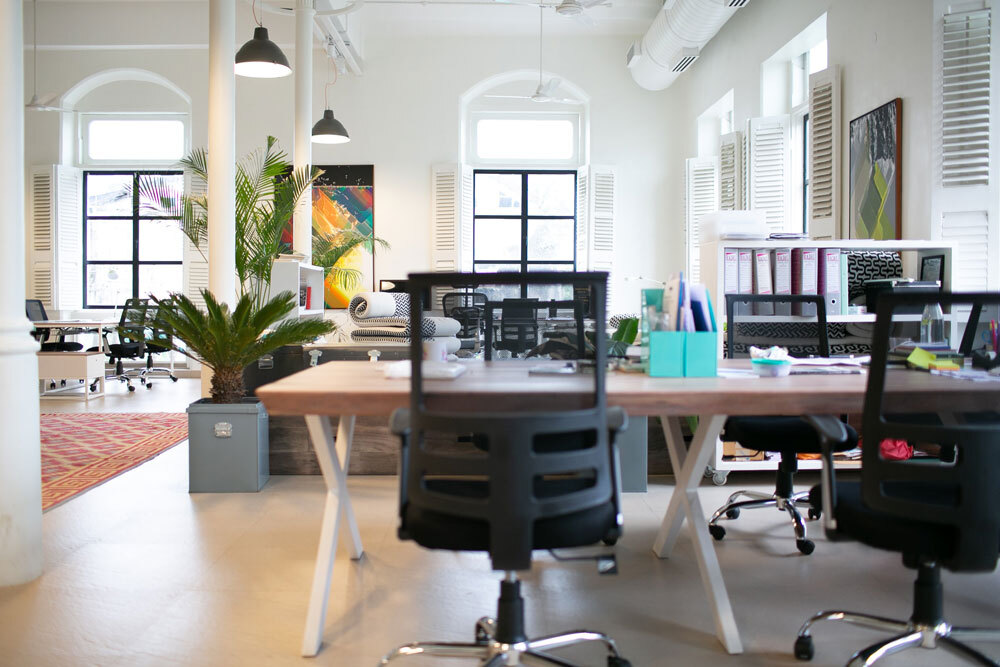 This is obviously bad if you're, say, the mayor of a large city whose local economy relies on sales tax. (To which I argue, convert it to cheap housing!) It might also be bad if you are a leader and you prefer that your organization works in the same place.
But I think that there is potential to strike a balance for more diverse office experiences. The Los Angeles Times recently noted how the cosmetics company L'Oréal has managed to attract more employees back to the office by offering a concierge service and improving the office building's amenities. But even there, workers are allowed two days a week outside of the office—days that are usually taken. Mondays and Fridays are the most likely victims of remote work.
To offer a contrast, if things go further into a 100 percent remote direction, that could be better for the country overall, as it could diversify the country away from being quite so centralized, allowing more cities of all sizes to benefit from the experiences of larger cities, for instance.
In some cases, you could argue that the pendulum swung too far in a centralized direction. During the early 2010s, for example, it was becoming more common for journalism to be focused on a handful of urban areas—New York, D.C., Chicago, and L.A., with a strong lean on the first two—despite the fact that many of these journalists were covering the whole country. Given the trends of the past decade, I'd suggest it was perhaps bad for the discourse. I think that part of this reflects the conflict between centralized leadership and the actual work.
So maybe it makes sense that we just embrace that people are going to be in the office a lot less moving forward, on Mondays or any other day. Or at all. It's not a bad thing.
Time limit given ⏲: 30 minutes
Time left on clock ⏲: 13 seconds