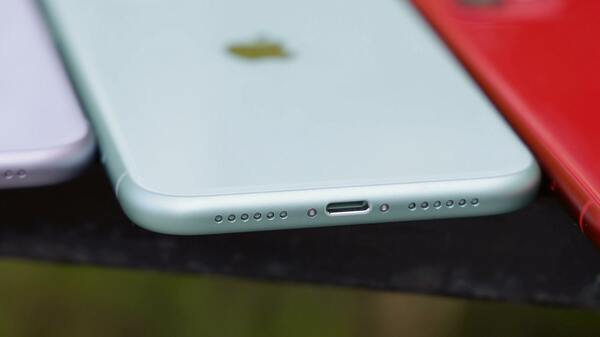 Are we nearing the end of dongle life? It seems like the evidence is growing that our long dongle winter is about to end, and we'll be left with more options in the long run.
And in a lot of ways, it's because regulators and governmental bodies are doing their job—starting in Brazil.
Recently, Judge Vanderlei Caires Pinheiro, of the civil court of Goiânia, told the company that it had to pay a customer the equivalent of $1,000 for selling a device that did not include a charger, which the company stopped offering with its recent devices in part because of what it says are important environmental benefits.
Apple made the obvious argument about this strategy—you can use the one you already have! But given that the company, you know, put a USB-C port on the cable in the box, the guy couldn't actually use the chargers he already had with that cable, which required him to buy a new charger, a practice the judge referred to as a "tie sale," in which one device must be bought with another to be used.
"It is not appropriate that such a measure seeks to reduce environmental impacts, since, in all evidence, the defendant continues to manufacture such an essential accessory, but now sells it separately," wrote Pinheiro.
Now, to be clear, Pinheiro is probably not looking at the issue in the same way Apple is—approaching it as a lot of customers likely already have Lightning chargers that they use in other settings, because this is like their sixth or seventh iPhone, so they have a drawer full of power adapters. But Apple, by changing the cable at the same time it changed the charger, just made the problem unnecessarily annoying.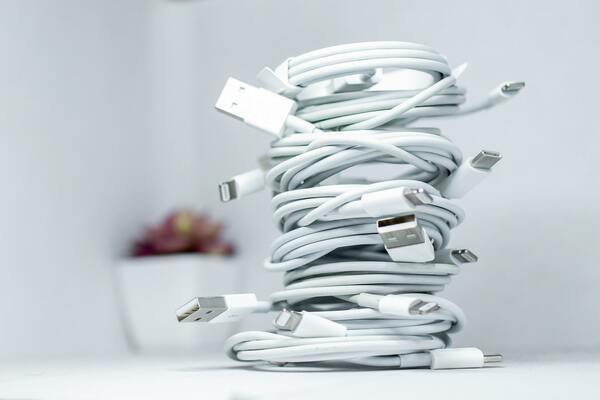 So I guess the question is naturally raised—at what point are tech companies going to be able to start distributing phones without chargers and not be at risk of modest fines in small claims court in Brazil? I think the answer is standardization across the board. If Apple switches to USB-C as the rest of the industry already has, the problem goes away, simple as that.
And while it's been hinted at for a good long time, it looks like we're finally going to see some movement on that issue from the European Union. This week, members of the European Parliament's Internal Market and Consumer Protection Committee agreed almost unanimously (43-2) to support a measure encouraging a requirement that all phones, along with other types of electronics such as laptops, use USB-C by default. The proposal has also been adapted to require stronger standards for wireless charging by 2026.
"The goal is to avoid a new fragmentation in the market, to continue to reduce environmental waste, ensure consumer convenience and avoid so-called 'lock-in' effects created by proprietary charging solutions," a press release announcing the vote stated.
Apple has argued against rules like this from an innovation standpoint, and I guess to some degree there is a point there given the fact that the company has innovated on ports such as Firewire and Thunderbolt in the past. But at the same time, by not doing any real upgrades on Lightning, they've left themselves open to criticism, undercutting the points around doing things unlike the rest of the industry.
And the fact that the EU is looking to implement wireless charging standards as well as port standards implies that Apple's long-rumored attempt to build a portless phone will also run into the same standardization issues it's facing around Lightning.
Give it up Apple, you have a huge share of the smartphone market. You can use the same port as everyone else and stop facing regulatory heartache every couple of months.
Time limit given ⏲: 30 minutes
Time left on clock ⏲: 3 minutes, 1 seconds