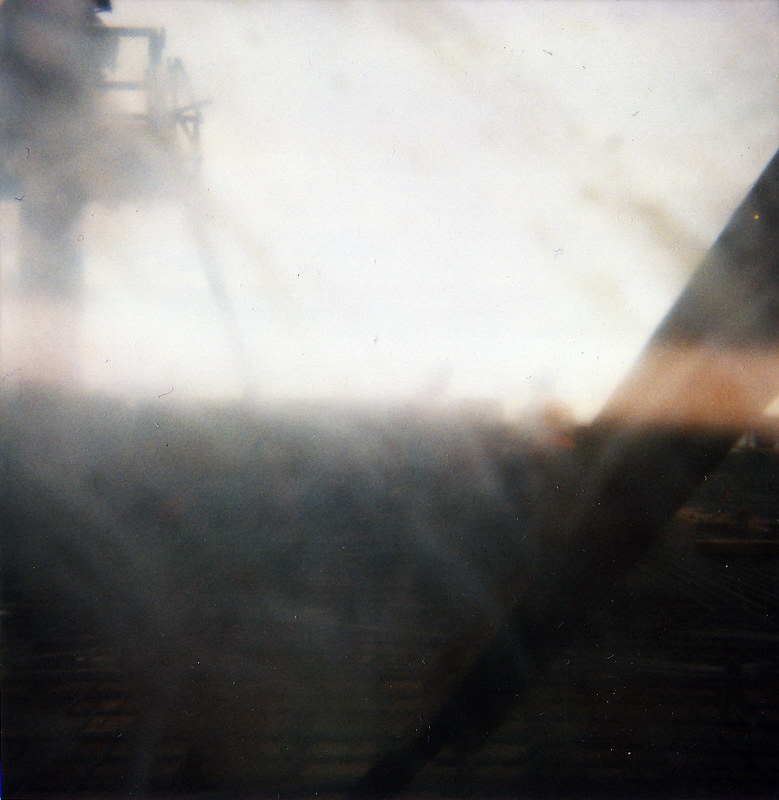 Kara Swisher and Walt Mossberg had an agreement: The content they created for their experimental platform AllThingsD, a technology offshoot of The Wall Street Journal, was to live forever on the WSJ, one of the most important newspapers out there, a newspaper that took its legacy seriously.
But here we are 15 years later, likely with a few bad IT decisions made in the process, and Swisher and Mossberg's great idea, an up-to-the-minute technology news site based on the success of their All Things Digital conference, is no more. The site was shut down nine years ago after Swisher and Mossberg ran into disagreements with Dow Jones on keeping the publication going. The duo moved to Vox Media, launching the still-active Recode. But AllThingsD, even without their influence, was supposed to stay online.
https://twitter.com/karaswisher/status/1570138323632664578
It did not. Their content archives—gone. Swisher announced the unfortunate discovery last night, noting that both content and videos from the technology site she had built with Mossberg were inaccessible through their original platform.
Some of this was potentially the result of a perfectly reasonable decision that Mossberg and Swisher made 15 years ago—to use the WordPress content management system to help accelerate their publishing time, rather than WSJ's internal CMS. But it doesn't explain all of it—the videos, published through WSJ, are also gone. But given the broad success of AllThingsD and the importance of the specific years it covered to the technology industry, it nonetheless strikes one as potentially being extremely problematic.
The hard part of keeping content online in this climate is that content creation is more ephemeral than it was in the print era. And despite noble efforts such as the Internet Archive's Wayback Machine, it remains far harder than it should be to just keep content online. The second that a new regime comes in and sees a different way of making money as a new imperative, it changes the conversation entirely—and the older content, despite not having the traffic it once did, gets the heave-ho.
https://twitter.com/karaswisher/status/1570142426576351232
Swisher's thread talks about how the video content she built using Flip cameras had caught Silicon Valley at a pivotal time—for example, a brief period where Facebook wasn't doing well and Mark Zuckerberg had to legitimately think about selling. This is historic value right here, and it's likely all lost because some IT department didn't see the value of protecting historic content as an imperative—a huge waste of money given that, as Swisher reveals, she and Mossberg tried to buy the archives.
Should Swisher and Mossberg fought harder to take control of the archives they built, knowing that this was a real possibility? Sure, but that could also be said of every other other journalist who has ever left a job in which they carried deep influence.
So many of the publications I worked at no longer exist, their histories lost to regime changes and shifts. And most journalists are not alone there. It's part of the reason I roll my own.
The fact of the matter is, the motivation to keep content online before a certain age range is just not there, even when it is extremely historically relevant, in the case of Swisher. She had hoped to write a memoir based on her AllThingsD work with Mossberg. It's unclear whether this affects her plans—but it is clear that the Journal should put in the work to try to recover some of that data before it's too late.
She, along with Mossberg, did a lot for them—they may not have contracts, but they sure have clout. The WSJ honestly owes it to them.
Time limit given ⏲: 30 minutes
Time left on clock ⏲: 2 minutes, 32 seconds