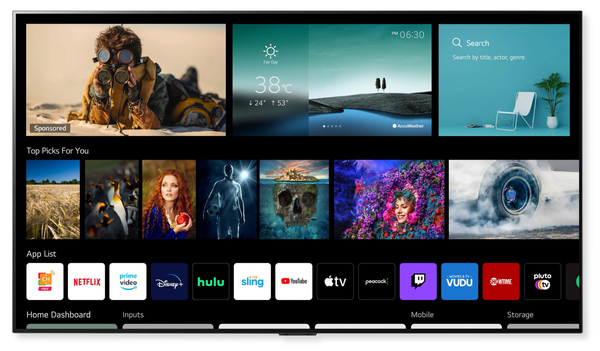 A little over a decade ago, it seemed like webOS, an operating system purpose-built for mobile, would open up a third path for mobile operating systems, giving end users a bevy of choices and helping to convince the big guys—Apple and Google—to innovate.
It didn't work out that way, though. Palm never found its footing in the broader market, despite having an innovative device in the Palm Pre, and after it sold itself to HP, it led to the creation of the TouchPad, an iPad competitor whose legacy was harmed by a sexual harassment scandal involving HP's then-CEO, Mark Hurd, just as much as bad timing. Hurd was publicly the TouchPad's cheerleader; when he was gone, so was the cheerleading.
The guy that replaced Hurd, Léo Apotheker, seemed more interested in the enterprise side of HP's business, and killed the TouchPad 49 days after it went on sale, preferring instead to spend billions of dollars on an enterprise software company with a massive accounting scandal hiding in its books. Apotheker, a former SAP executive, was soon without a job himself. (Meg Whitman, a much better executive, soon replaced him.)
Eventually, the tension between consumer and enterprise at HP led to a full-on split between the two sides a few years later, with HPE taking on the enterprise end of things.
But that left webOS, a really great operating system, in the doghouse for a few years, until it found an unlikely home … with LG, which bought the operating system and made the operating system a major selling point of its high-end OLED televisions.
(It has also found a home in the open source community, with a version available for the Raspberry Pi. It was updated just last month.)
Now, LG is putting webOS in a position of glory once again, announcing (just a month after it released an ambitious redesign) that it would license its operating system to TV manufacturers the world over, creating a new smart TV competitor to the more dominant (but decidedly lower-end) Roku operating system.
As The Verge notes, LG is largely replicating the successful Roku and Fire TV licensing model by doing this, but as someone who knows their tech history, I have to admit that I find the whole thing to be a little bit joy-inducing as someone who always felt a little sad that webOS never found its footing in mobile.
That LG is investing in it to the point that other manufacturers are coming on board means that despite all the trials, tribulations, and bad business decisions, webOS didn't just survive. It thrived.
Time limit given ⏲: 30 minutes
Time left on clock ⏲: 5 minutes, 3 seconds