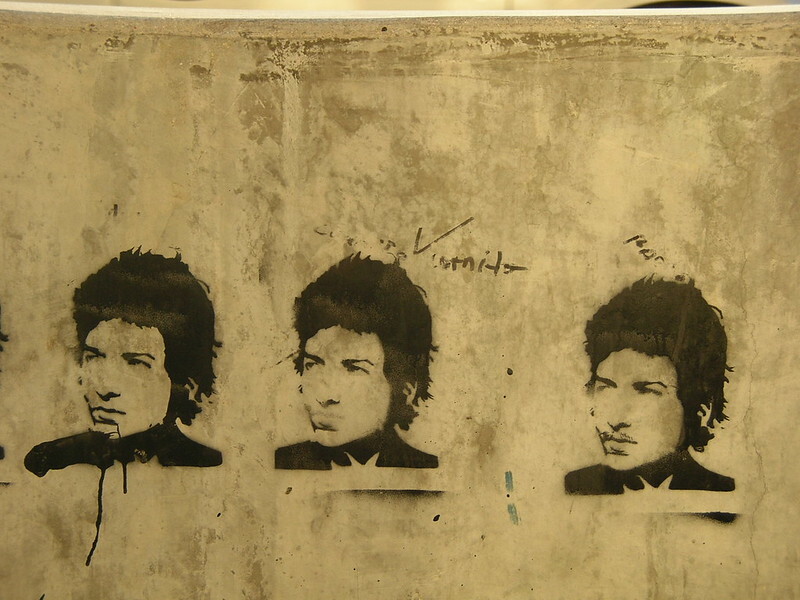 You know, if I were Bob Dylan, I might not close out my storied career trying to give autograph-seekers an opportunity at my John Hancock.
But a fresh controversy involving the singer-songwriter being asked to do something that the average young adult might actually struggle to do just highlights the weirdness of autograph culture.
Simply put, Dylan put out a book recently, and as a part of this book's release cycle, he released a small number of autographed copies, with book buyers paying a handsome sum of $599 per book. Dylan, who is 81 years old, for some reason had been committed by his publisher to signing hundreds of books, a daunting task for even the average person, let alone someone of Dylan's stature. (He had previously committed to signing artistic prints, which he had done by himself before about 2019.)
But as the folk/rock icon began suffering the effects of vertigo, this state of affairs proved untenable, in part because COVID-19 precautions meant that he couldn't work closely with a helper to help ease the presumably daunting process of signing hundreds of books.
Given the unique circumstances, a contractual deadline, and the requirements of capitalism, Dylan eventually agreed to use an autopen, a machine that allowed him to sign multiple products at once, after being told it was something that lots of people did when signing products.
One problem, as you might guess: Rock collectors are obsessive, and they quickly figured out that Dylan didn't actually do much of the signing, uncovering 17 separate signature types within the books.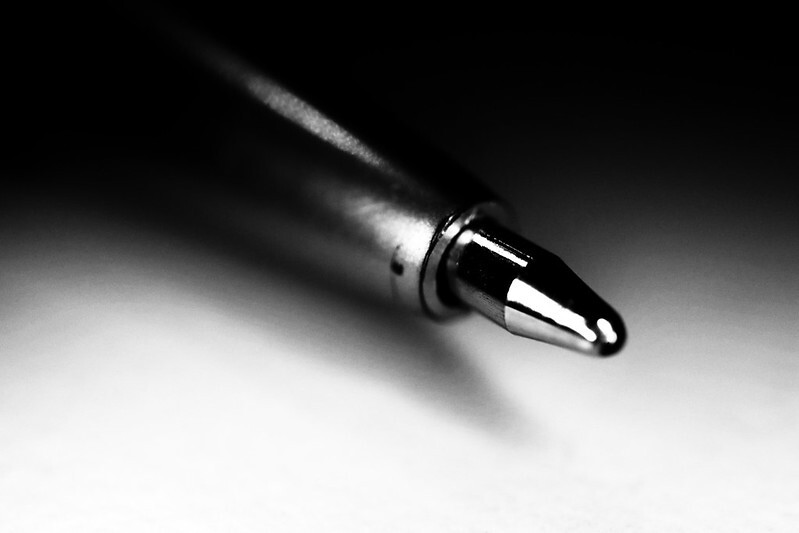 And that, of course, did not go over well with fans, who paid good money for books that only featured an exact facsimile of Dylan's signature, rather than the real thing.
As Dylan put it in a Facebook apology:
I've been made aware that there's some controversy about signatures on some of my recent artwork prints and on a limited-edition of Philosophy Of Modern Song. I've hand-signed each and every art print over the years, and there's never been a problem.

However, in 2019 I had a bad case of vertigo and it continued into the pandemic years. It takes a crew of five working in close quarters with me to help enable these signing sessions, and we could not find a safe and workable way to complete what I needed to do while the virus was raging. So, during the pandemic, it was impossible to sign anything and the vertigo didn't help. With contractual deadlines looming, the idea of using an auto-pen was suggested to me, along with the assurance that this kind of thing is done 'all the time' in the art and literary worlds.
First off, whoever convinced Dylan that he needed to sign all of these books despite his living-legend status and the fact that he is now worth hundreds of millions of dollars really did a disservice to the singer-songwriter. The art prints, which sell for thousands of dollars, were one thing and likely would have been manageable otherwise, but we're talking literally hundreds of books.
(Second: Dylan appears to be a two-spaces-after-period kind of guy, a rarity in this day and age.)
This is, simply put, a waste of Dylan's time, and a controversy he should not be needing to deal with at this point in his career.
But nonetheless, he is—and he has promised to work "with Simon & Schuster and my gallery partners to do just that."
The lesson here: Don't let capitalism force you to sign hundreds of books by hand when struggling with a physical ailment well past normal retirement age.
Time limit given ⏲: 30 minutes
Time left on clock ⏲: 7 seconds