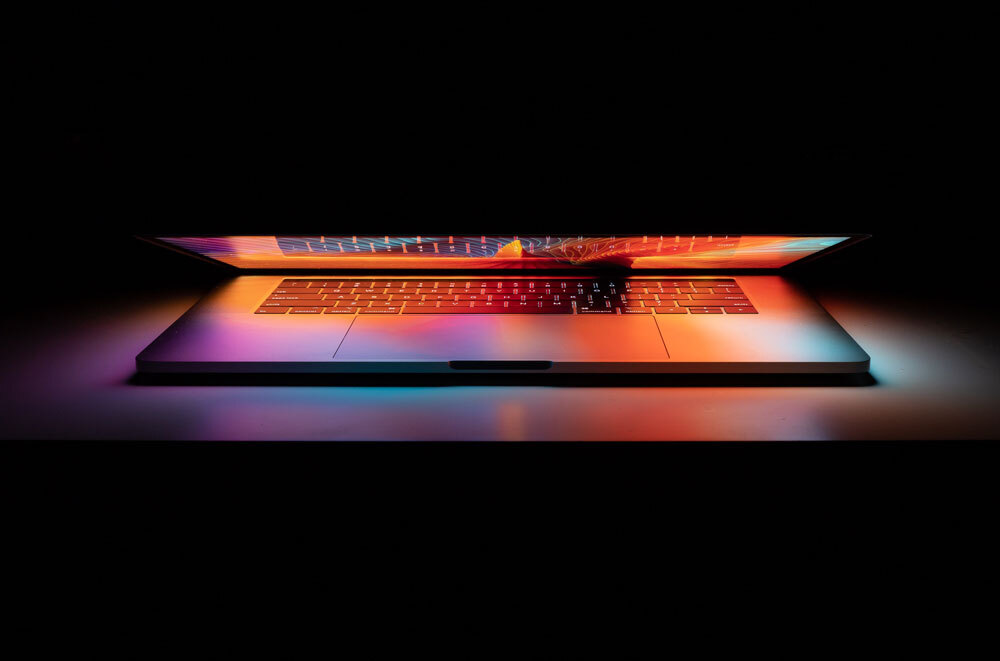 "It gives great demo. But after a short period of time, you start to fatigue, and after an extended period of time, your arm wants to fall off."
That was the edict of Steve Jobs during a 2011 presentation discussing the nature of touch controls on a laptop.
This take on things seemed to be taken as one of those handful of things that the big company in Cupertino was unwilling to fold on, even in the face of lots of evidence to the contrary. And as a result of this hot take and the internal research that led to it, the Mac never got a touchscreen. At first, fine, whatever, they made the trackpad better. But they also let the edict box them into a corner.
That boxed corner may soon be last year's news in a couple of years, as Apple suddenly, finally appears to be willing to renege on its word and give these devices touchscreens, according to a new report from well-sourced Apple beat reporter Mark Gurman, who reported the news in Bloomberg yesterday [subscription, alternate link here].
Obviously, it's more than past time for Apple to fix this gap. Because after all, it's not like the rest of the industry slowed down around them, ignoring the feature disparity created by Apple's big bet on touch-repellant Macs. Microsoft likely wouldn't have a PC hardware business, at least not one so widely used and admired, had Apple decided that its laptops could handle touch, as that proved to be Redmond's "in" into that market.
But beyond that, it is making increasing business sense, as the Mac reportedly makes up a bigger piece of the hardware pie these days, per Gurman. One could argue that, based on that metric, the business "bet" that Apple has traditionally made on this issue, that people would buy both, may seem increasingly risky. (Also not helping: iPads, because of OS limitations and Apple's lapping of every other ARM chipmaker, require upgrades far less often than laptops do.)
I'm almost wondering, though, if part of the problem might have something to do with the broader PC market. Companies like HP and Lenovo have arguably started to lap Apple on the hardware design front, and a big reason for that is the companies' embrace of touch computing. For example, HP has turned heads with its leather-folio-bound 2-in-1s, which can work effectively in both touch and laptop use cases.
And Lenovo arguably stole the show at CES earlier this month by featuring a series of laptops with extremely experimental capabilities, with the most awe-inspiring being a laptop with two screens that can work effectively in a multi-screen setup thanks to an included stand and Bluetooth keyboard.
Apple used to come up with interesting, highly experimental designs like this, but the company has leaned closer to iteration in recent years, while adding kludgey half-solutions that arguably didn't please anyone (i.e. the Touch Bar). I'd argue that many of the "bad" additions to the Mac lineup in recent years have been direct results of the company painting themselves into a corner by rejecting touchscreens.
And it's not like a touchscreen ruins the experience. As a Hackintosh user for a couple of years, I'll let you know that it is fully possible to use a touchscreen on MacOS with the right hardware and right kernel extensions. The experience is fine—even though Apple did nothing to optimize it, obviously. Maybe it doesn't make sense everywhere, but sometimes it's way easier to interact with a webpage by scrolling with your finger than moving around a little cursor.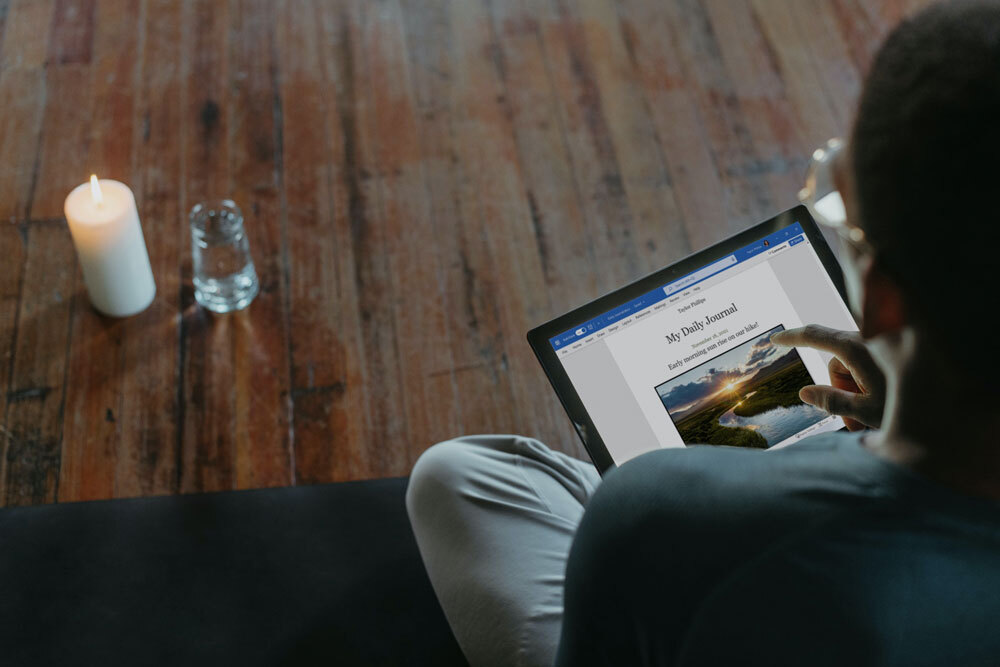 I'd argue that the real problem is that Apple shut down the touchscreen conversation too quickly. That meant that they couldn't solve the actual problem Jobs identified—that ergonomics were broken in that particular use case. Now, they have given all of their competitors a 15-year head start on resolving the ergonomics issue in ways that actually make sense for the hardware. Microsoft had its awkward transition period with Windows 8, but at the OS level, it has worked fine for years. And much of its Surface hardware is able to move well beyond the standard laptop paradigm because … well, Microsoft let it do so.
Recently, I was listening to an episode of John Gruber's The Talk Show with Glenn Fleishman in which they discussed the Mac Pro and manufacturing lead times, which usually extend out two to three years. Hearing the proposed 2025 launch date for a potential touchscreen—knowing that Apple still might change its mind—makes me think the company saw something in the market fairly recently that made them change their minds on touchscreens.
Perhaps it was this Lenovo dual-screen beast at CES? Maybe Apple realizes that the MacOS/iPadOS split is untenable long-term? Either way, as I've said before, orthodoxy doesn't suit them if it holds them back. A lack of touch on the Mac has held them back.
Time limit given ⏲: 30 minutes
Time left on clock ⏲: 13 seconds (with a bunch of added thoughts after the fact.because I'm passionate about this issue)