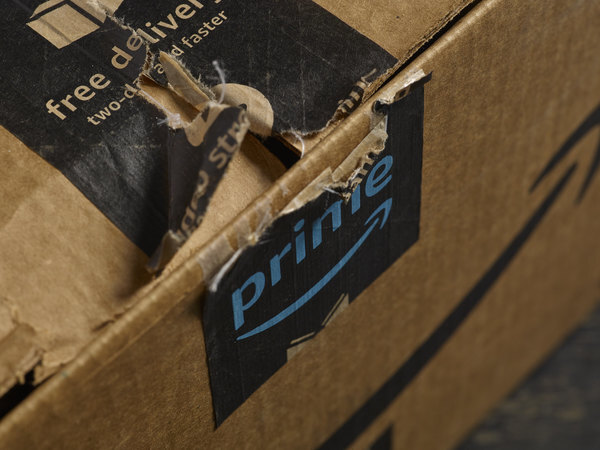 So, I don't want to overplay this any more than I have to, but I think that it's worth pointing out a weird problem I see with Amazon's affiliate program that could be affecting small publishers you like reading. And that problem is that Amazon has decided (possibly years ago) that emails can't be used as venues for its affiliate links.
This is kind of a strange one, but it's buried in the program policies of its affiliate program, and it reads like this:
4. Promotional Limitations. You will not engage in any promotional, marketing, or other advertising activities on behalf of us or our affiliates, or in connection with an Amazon Site or the Associates Program, that are not expressly permitted under the Agreement. You will not engage in any promotional, marketing, or other advertising activities in any offline manner, including by using any of our or our affiliates' trademarks or logos (including any Amazon Mark), any Program Content, or any Special Link in connection with email, offline promotion or in any offline manner (e.g., in any printed material, ebook, mailing, or attachment to email, or other document, or any oral solicitation).
So you see the problem here—listed with a whole bunch of other things here which are definitely "offline" in nature and are therefore banned, such as a letter or a printed material, is email, a decidedly completely online tool. When's the last time you printed a stack of emails to read over the weekend?
But the thing is, this rule doesn't seem to make a lot of sense in the context of where email is in the present day, as emails are generally accessed online in the year of our internet 2021, and are often used in very similar ways to a lot of other things that are allowed, such as blogs and social feeds. You can link an affiliate link on a Twitter account; that's OK. But sending an email with that same link? Over the line.
(As you can tell, I'm a guy who sends emails and would like to send affiliate links as they allow me to link to weird items in my stories.)
And Amazon seems aware of this distinction, which they don't seem to have done by accident, based on this guide for its related offering, the Amazon Influencer Program. You might be asking, well, why don't you use the Influencer Program? Well, that program is built around storefronts, which seems like a weird distinction—so, I have to send people directly to Amazon first rather than linking directly to the product? But I can just tweet out the link, or put it on my website?
And perhaps maybe that's what I'll eventually have to do to make sure that this revenue stream can still work with an email. But the problem with that is, the links are much more flexible with the affiliate program, and can be used in more creative, experimental ways—ways that editorial users can take advantage of. They work well in the context of editorial content and can actually inspire interesting story ideas.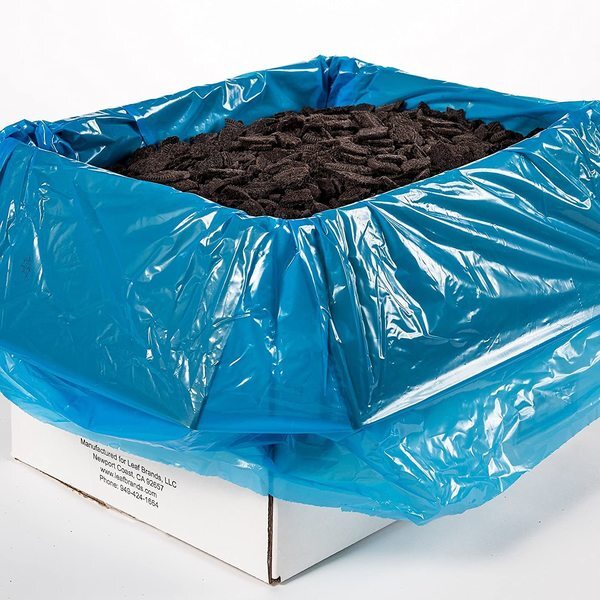 As a writer who often highlights strange, unusual things, the affiliate program was an excellent way to engage my readers with particularly weird items—my favorite example from back in the day was a giant box of broken-up Hydrox cookies, something that is actually sold on Amazon (not an affiliate link, in case you're wondering).
For smaller independent publications like Tedium, affiliate links can make up a decent chunk of revenue, the difference between a good month and a bad one, and the fact that Amazon bars the use of these links in emails means that newsletter authors who once might have blogged can no longer fully take advantage of a business model that was basically designed for them. While other retailers exist that offer affiliate programs, Amazon is the biggest show in town and not having them can be a big pain point.
The rule feels like it was written for an era when email wasn't what it is now—a vibrant platform of storytelling and personal insights from people you like. I encourage the bean counters at Amazon to take another look, because newsletters are the new blogs at this point (at least in this point in time) and not every newsletter is designed for a subscription model.
I get that not everyone is going to be excited about a newsletter publisher effectively complaining about a business issue, but I think someone has to do it. I might as well take the first shot and see if if has any effect.
And hey, if the right person reads it, maybe it will have an effect.
Time limit given ⏲: 30 minutes
Time left on clock ⏲: 2 minutes, 36 seconds